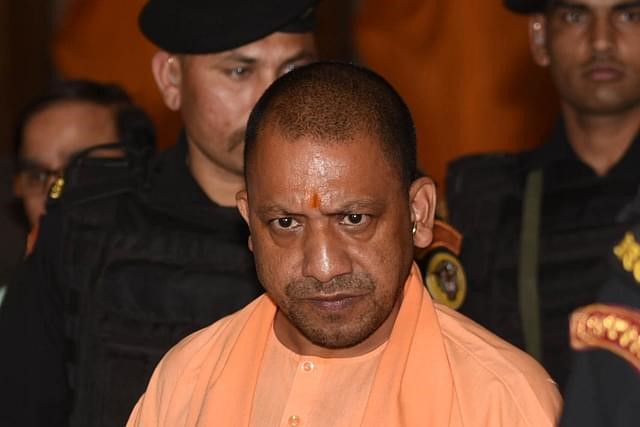 Photo courtesy: Swarajyamag
Uttar Pradesh Chief Minister Yogi Adityanath has ordered action under the Gangster Act and National Security Act (NSA) against those involved in the conversion of deaf and dumb and physically challenged children and youth.
Two persons had been arrested from Delhi on Monday for forcibly converting over 1,000 people to Islam, police said.
The Chief Minister has ordered stringent action and asked the agencies to further probe the racket and dig deeper to arrest all those who are involved.
.
Read more at: https://swarajyamag.com/insta/yogi-govt-slaps-nsa-on-kingpins-of-forced-conversion-racket-who-convered-1000-disabled-to-islam
.
Recommended for you