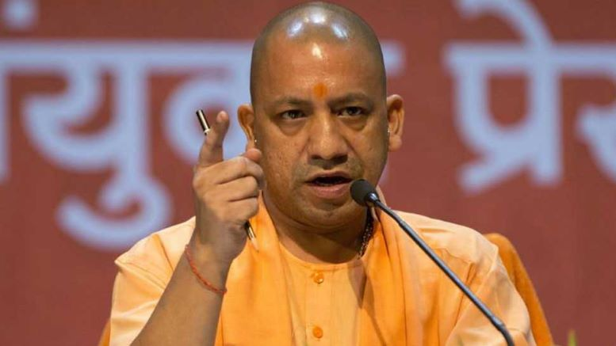 Photo courtesy: Hindu Post
The Uttar Pradesh government has decided to undertake a probe of all the properties recorded under Waqf.
The state government has asked district administrations to undertake a survey of such properties and submit the reports within a month.
According to the official spokesman, Chief Minister Yogi Adityanath has ordered the investigation of all properties that were registered after 'flouting the 1995 Waqf Act or under a government order passed in April 1989 which allowed the registration of Usar, Banjar & Bhita lands as Waqf property'.
Read more: https://hindupost.in/news/yogi-govt-to-probe-all-properties-registered-under-waqf/
Recommended for you