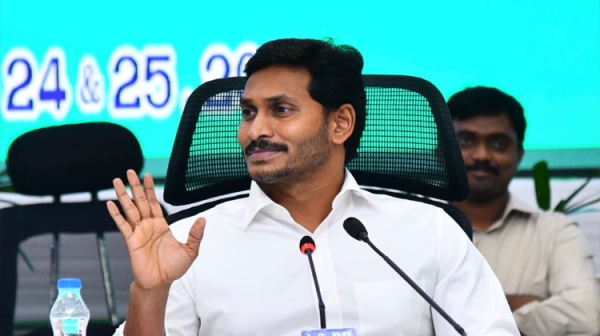 Photo courtesy: English Sakshi
Chief Minister of Andhra Pradesh seeks to act on the Education Act To ToTo and reserve 25 percent of seats for poor children. He made this statement the Collectors' Conference.
He also said that poor children will not be deprived from amenities like school shoes, above all government schools will be able to compete with the private schools. He also said ""Education is a service. It is not meant for making profits".
Source: Sakshi english
Recommended for you