Tag: Anti-national slogans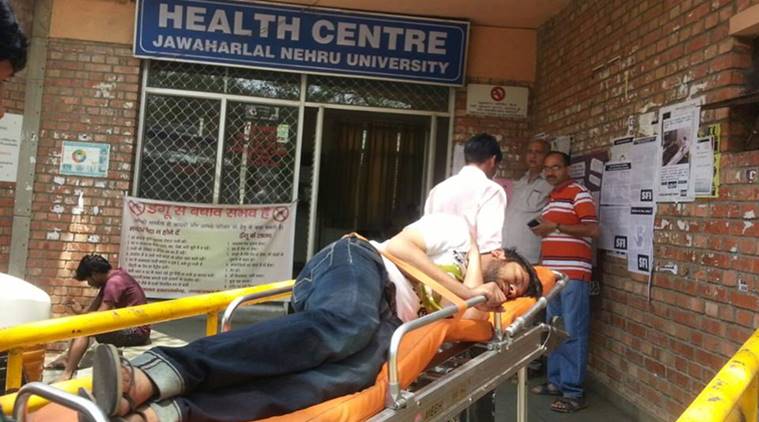 Photo: Indian Express
JNU's Kanhaiya and his team are on their issue less multi-day fast. The latest pretext is to get the release of some JNU students who got severe punishment for shouting anti-national slogans. One is left wondering if this is another means to seek political mileage? An unanswered question is whether Kanhaiya and team are fasting in an air conditioned room, while his parents in Bihar and others are reeling in 45°C heat, with day-time cooking bans. Are his parents tolling so hard to still support Kanhaiya?
Source: Indian Express
OurVoice WeRIndia
8 May 2016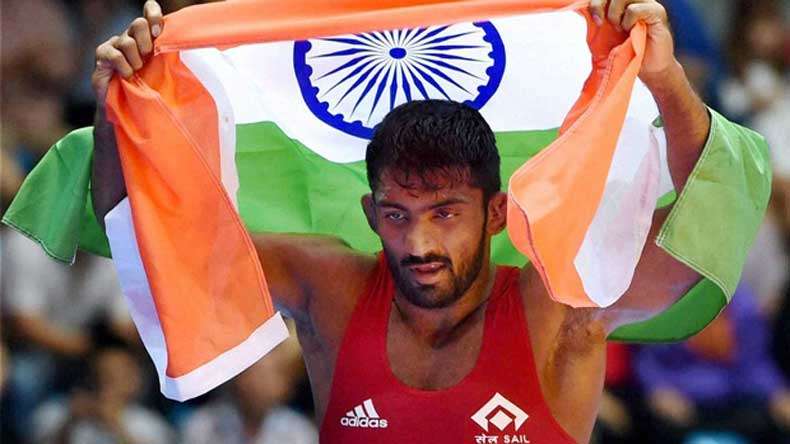 Photo: Newsx
Till recently, most people have been fed up, sad and angry about the uncalled for anti-national protests and slogan shouting by some students of the tax payer funded JNU. Now Yogeshwar Dutt, India's star wrestler and olympic bronze medalist has penned a Hindi poem criticizing these students, politicians and others who are supporting them. In the 19-line poem, these students who raised anti-national slogans are compared to invader Mahmud Ghaznavi. Further, these students are accused of dishonoring the sacrifice of Indian soldiers, including Lance Naik Hanumanthappa — one of 10 soldiers who died in an avalanche in Siachen earlier this month.
Source: Newsx
OurVoice WeRIndia
18 Feb 2016