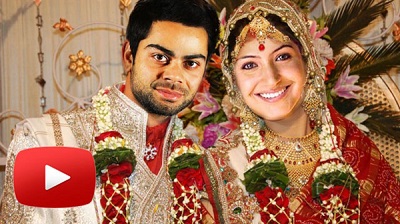 Photo: India Trending Now
Anushka Sharma is beautiful and a talented actress. Yes she had acted in questionable anti-national movies such as PK with Aamir Khan. This is especially surprising as she was born of all places in the highly revered Ayodhya in Uttar Pradesh – the birthplace of Lord Ram. It is being reported that she is going steady with ace cricketer Virat Kohli. But whether she gets married and when, why is that of such importance that it is national news? Does not our media have more important things to highlight.
Source: Central Chronicle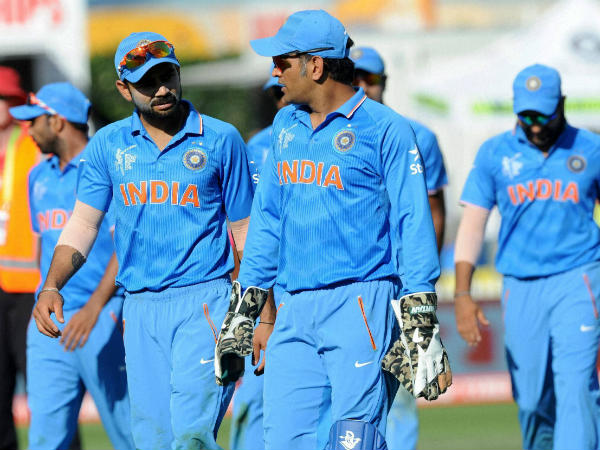 Photo: One India

Media reports claimed that the The Board of Control for Cricket in India (BCCI) this time prohibited wives and girlfriends from accompanying Indian cricketers – who one might argue are hugely overpaid given their track record. The official reason given was: "Most of the players on tour are just coming off a month-long break where they had enough time to spend with their families." But given this order, one has to wonder if there are might be other reasons – left to anybody's guess?