Tag:
assam flood situation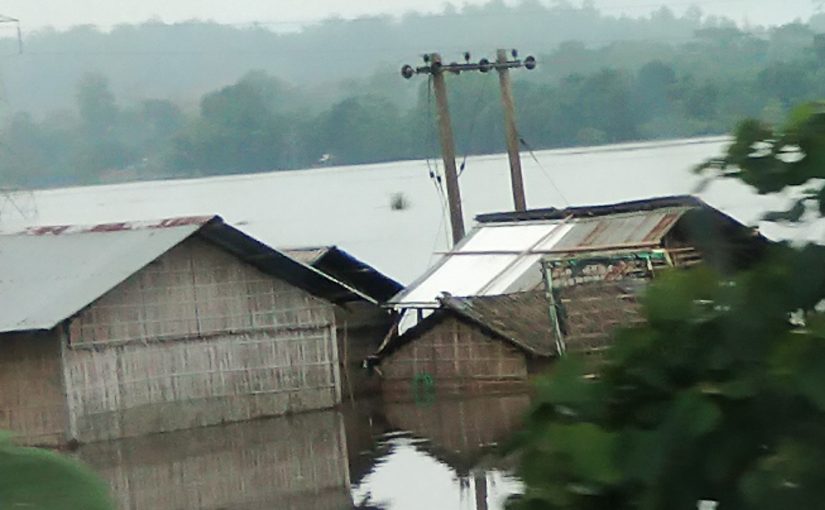 About more than 15 lakh people have been affected due to the flood in the Kaziranga National Park and surrounding area. Maximum part of the area in Kaziranga National park is drowned in water. Houses and agriculture has almost washed away, several people are homeless.… Read More
Over 1,200 villages are reeling under very severe flood, and many Lacs of peole are displaced due to the rising Brahmaputra rivers. Hope our readers can help all those who suffered.
Read More