Photo: Business Standard
Assam which has a highly porous border with Bangladesh has been subject to extreme illegal migration. Illegals have come from across the border – taken the land of the locals (tribals, adhivasis), taken over businesses, stolen cattle and imposed their own law with a very difficult law and order situation. This consists of lakhs and lakhs of people. Some are legal bengali migrants from West Bengal.
Finally, after decades of suffering and many court battles, Supreme Court's appointed large team has identified that nearly 41 lakhs (or 12%) out of the 329 lakhs are likely ilegal. The illegals are those who were not Indian citizens as on 24 March 1971. These people identified as illegals have an appeals process. But while may question this large number, WHILE PEOPLE OF ASSAM ARE LIKELY TO BE DELIGHTED, DUE TO THE ILLEGAL ONSLAUGHT OVER 50 YEARS, some are wondering if 41 lakh is too low. Let us remember that the verification was dependent on people working and looking at documents. Sadly, Aadhar card, Voter ID, Bank details all one could easily obtain in the past.
SO WHILE 41 LAKHS IS LARGE, THE REAL ILLEGAL POPULATION MAY BE MUCH LARGER AND WHILE DIFFICULT NEEDS TO BE ADDRESSED ALSO. THE NEXT BIG CHALLENGE IS TO PUSH THROUGH THE EXPECTED OPPOSITION OBSTACLES TO DEPORT THESE MILLIONS OF PEOPLE, A REAL BIG CHALLENGE AND HEADACHE.
Source: Business Standard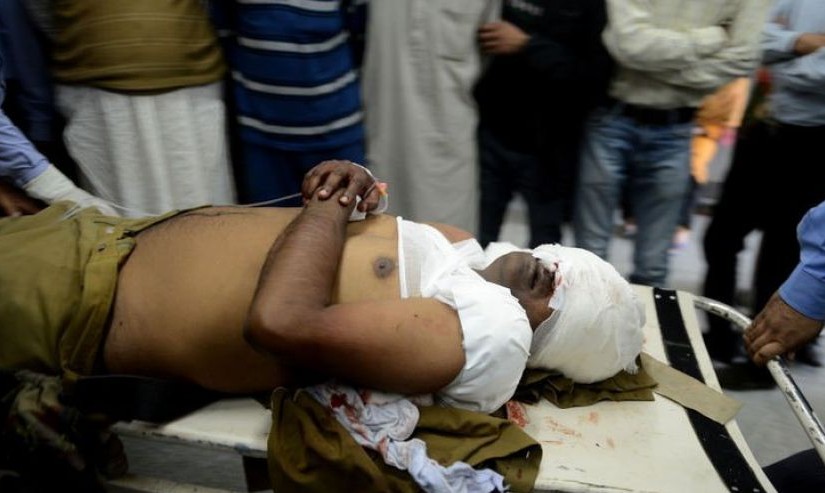 Photo: Google
20 Soldiers were gunned down near the Nagaland-Burma border, 4-5 were killed during the Gurdaspur attacks, and then 1 or 2 here, and a few there? In a week, month or for a year, so many have been die and many times that are injured. Does the average Indian show concern or at least pay attention?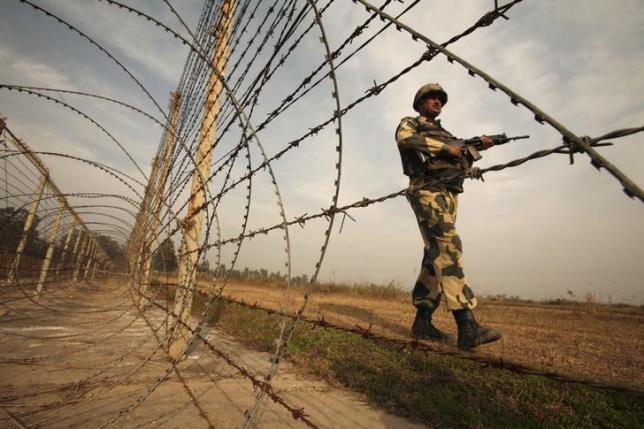 Photo: Google

Looks like everyone is shocked. After shooting a drone over the border, Pakistan blamed India, but India gave proof that the drone did not belong to it. Pakistan is surprised – but has not admitted to it.