Tag: Chief Minister of Delhi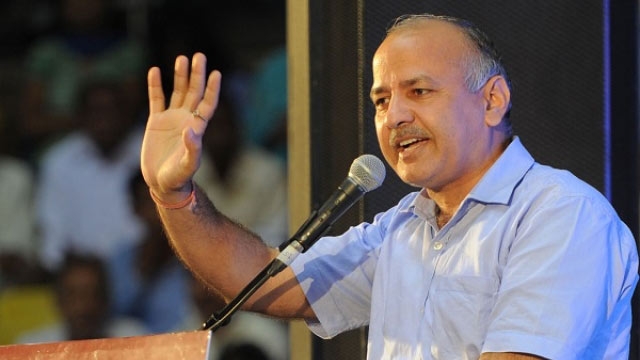 Photo: DNA India
For the first time ever, a current chief minister is running away from his elected position and "responsibilities" to contest for the chief minister position of Punjab, a state that is going to polls. You guessed it – the notorious Arvind Kejriwal of the AAP party. Someone said that AAP does not trust a Punjabi – and instead go for a non-Punjabi import? Some would say he has been an ineffective chief minister of Delhi. So a move out of Delhi, would this improve governance in Delhi and make it worse in Punjab? Of course, the voters get to decide…
Source: DNA India
OurVoice WeRIndia
11 Jan 2017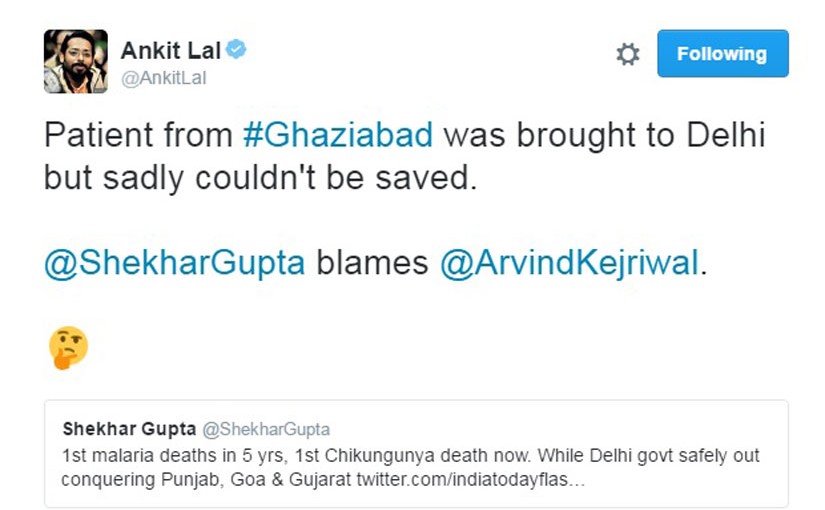 Photo: Google
Chikungunya has hit Delhi hard, already there are  deaths and thousands are infected. But Delhi's ruling Aam Admi Party's Chief Minister Arvind Kejriwal or his health minister are no where to be seen. Instead of providing critical emergency health services, they are now blaming Delhi's LG – Najeeb Jung and the Center, claiming in tweets as to not have any powers or authority. As a result the people are being left to suffer. So where is Kejriwal – allegedly campaigning in Punjab, and Satyendra Jain, is in Goa.  If AAP does not want to govern, no problem, they have the choice to resign rather continue to be paid by the votess and tax payers?
Source: Google
OurVoice WeRIndia
15 Sep 2016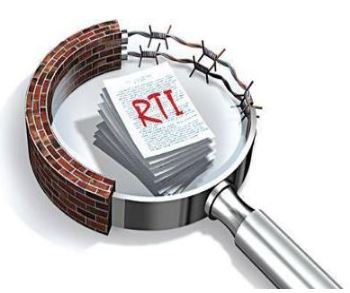 Photo: Times of India
Arvind Kejriwal, the allegedly abusive Chief Minister of Delhi questioned  PM Modi's educational qualifications and degrees. Recently, the PMO and the respective universities in Gujarat and Delhi have promptly released them. People feel convinced but then Kejriwal says they are fake – almost a certain way to keep the media attention on himself (even if one makes a fool of oneself) and more importantly serve as a shield to Congress to divert attention away from the massive Augusta Westland corruption issue where all fingers point to Congress. Has anyone questioned Sonia Gandhi and Rahul Gandhi's degrees?
Source : Times of India
OurVoice WeRIndia
10 May 2016