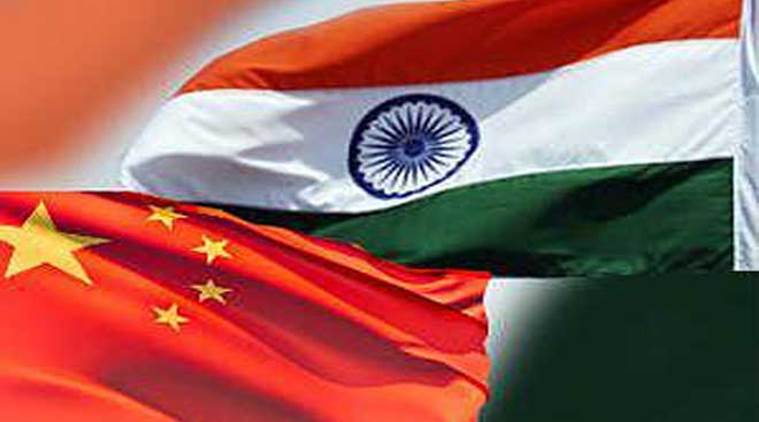 Photo: Indian Express
China attacked India in 1962 and it took political courage by at least 2 former prime ministers to convince India to trust the Chinese along with a soft and backbone-less Congress party leadership over the decades. India was politically unstable. We run a massive massive trade deficit with Chinese and the Chinese dump their products in India – which really funds Chinese employment. China has interfered and supported anti-India actions in both Kashmir and the North-East, e.g. Nagaland. India has been patient. Chinese is used to pushing neighbors and getting its way. Today and in the future – India is emerging as the youngest large country, dynamic, politically stable, a confident India, the fastest growing economy and soon the biggest country population wise. Well the Chinese should know we as Indians WILL NOT TAKE ANY WAR OR AGGRESSION LYING DOWN. THERE WILL BE NO KISS AND MAKE UP. Even a short war could lead to decades of aggressiveness by India, so the Leaders and Generals in China ==> think about it, and be prepared for all consequences both short-term and for a very loooooooong-term…….
Source: Indian Express
OurVoice WeRIndia
9 Aug 2017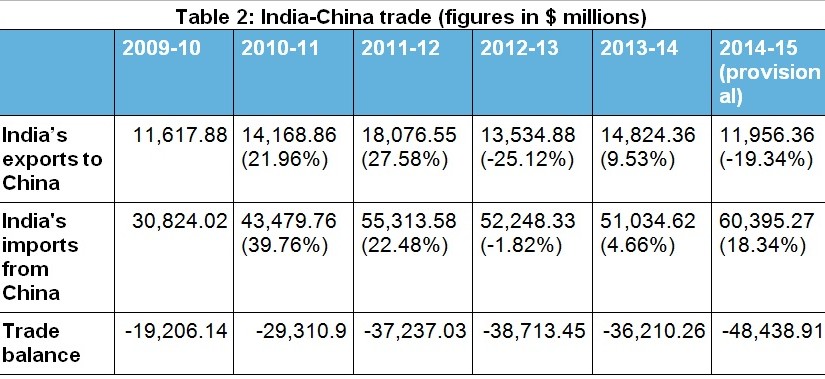 Photo: Google
China sells to India Rs. 400,000 crores of goods each year while India sells only a fifth of that or Rs. 80,000 crores to China. China supports Pakistan, a country that supports terrorist activities openly, has blocked our NSG membership, there are diplomatic disputes in the United Nations and other places, regularly infiltrates in India to test or attempt to push its borders and so many things. Now the Gujarat Chamber of Commerce and Industry (GCCI), has appealed to people to boycott Chinese products, and several individuals are doing it by choice. Should all Indians and businesses pool together and start to boycott Chinese goods to reduce imports and to teach China a lesson. This could hit them even harder as China is in the midst of a business downturn?
Source: Daily Pioneer
OurVoice WeRIndia
23 Oct 2016