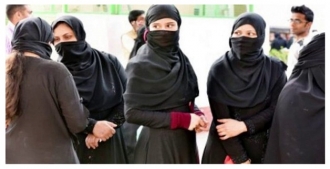 Photo: Daily Pioneer
Many brave women and men among the Muslim community and the public at large have fought to ban Triple Talaq. After decades of fighting, and with strong and unequivocal support of the current NDA government, the Supreme Court has banned the Triple Talaq practice and termed it as unconstitutional – and brought great relief to Muslim women. With so many former secular parties and governments even unwilling to discuss this issue, getting social justice within the Muslim community was hard especially due to the stiff resistance by the AIMPLB – the orthodox All India Muslim Personal Law Board. Most current politicians of the Congress Party, Samajwadi, CPM, CPI, JD(U), JD(S), Trinamool Congress, and on and on only wished to support the orthodoxy, even though the practice is banned in 20+ countries. Polygamy in the Muslim community is already being challenged, and some say a favorable judgement could be next with no prediction on timing. With these landmark development, India should move to a Uniform Civil Code that most countries have.
Source: Daily Pioneer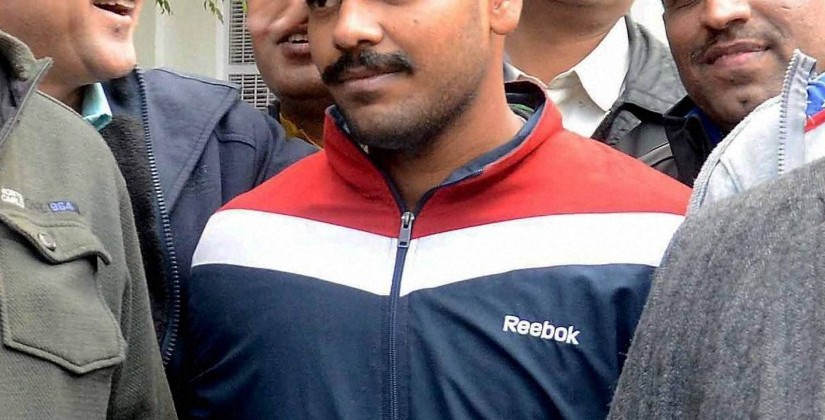 Photo: Niticentral
Pakistani terror outfit Jaish-e-Mohammed (JeM) has made hastily planned attacks on the Pathankot Indian Air Force Base and an Indian consulate in Afghanistan – two unprovoked attacked in as many days. JeM usually takes orders from Pakistan's Intelligence Service – ISI, so these attacks convey the message either that want to derail the peace process or to prove their relevance as the secretive peace process has started initiated by a strong and proactive India. Congress party which has politicized these attacks needs to decide whether they want a peace process or not, and if not what alternatives do they suggest?
Source: Niticentral
Photo: Google

Democratic Sonia along with her Rahul her son, accused of having grabbed properties of National Herald worth thousands of crores by a private court action, was personally directing the Congress party to halt Parliament. She said like her late mother-in-law, she was not afraid of anyone (and the courts too? which was left unsaid). Dictatorial Modi was being accused by Sonia Gandhi and her party of being the merchant of death – and they used the CBI, Opposition and the Media at great length to harass and use every means to fix and get rid of him. So when the SIT asked to question him, he did not create a scene, but instead drove by himself to the SIT office where he was grilled for over 8 hours, and all this without a court order.

Source : NewIndianExpress