Tag: Controversies in India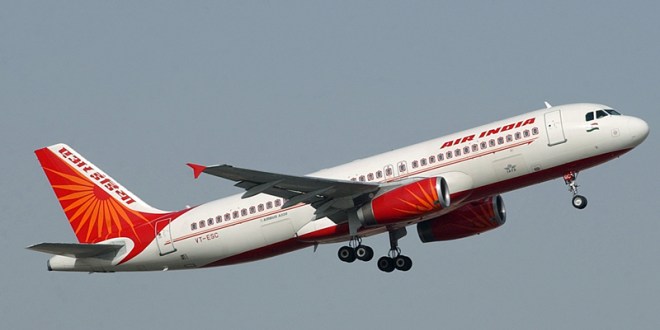 Photo: Siasat
Air India, India's national carrier has announced that it will stop serving non-vegetarian meals to economy passengers ONLY ON DOMESTIC FLIGHTS – or only within India. One reason sited is cost savings as Air India is generating huge losses. But others could be that non-vegetarian food while being more expensive within India, need more care, refrigeration to avoid getting spoilt adds to more cost and risk. So the question is would they lose customers who get upset by this move or will it not make any difference?
Source: Siasat
OurVoice WeRIndia
11 Jul 2017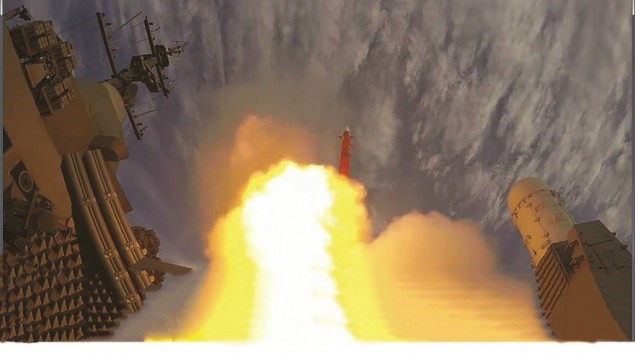 Photo: Times of Israel
Just like Russia, Israel has always been a true friend on India in both good times and bad. During thte 1971 war and later wars, Russia and Israel came to India's rescue. Now India-Israel relations on all areas, especially in the defence arena continues to grow. India will purchase the latest ong-range surface-to-air missile (LRSAM) defense systems for four Indian navy ships worth hundreds of crores. This has a major "make in India" component with India's Bharat Electronics Ltd. (BEL) and other companies.
Source: Times of Israel
OurVoice WeRIndia
23 May 2017