Tag: Cow Protection Groups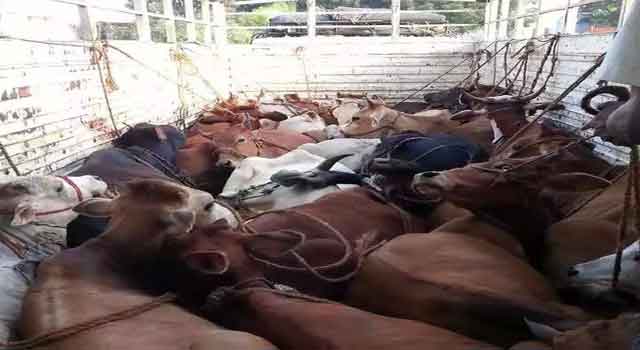 Photo: Google
A conference of nearly 100 Hindu sadhus from Gujarat and all over India have condemned in the strongest terms the hooliganism of Gau Rakshaks or cow vigilante groups as was witnessed in Una. They said there is no place for harming innocent people in the name of cow protection. They also condemned any atrocities against Dalits and the weakest sections of society.
Source: Outlook India
OurVoice WeRIndia
7 Aug 2016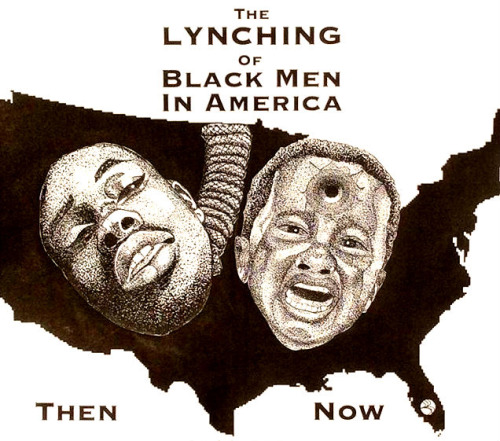 Photo: Google
As if India does not know how to handle its internal issues, USA has raised concern about the rising intolerance and violence in India and about such things as cow protection groups and vigilante, and welfare of dalits, etc. USA has enough problems, such as one in three African-Americans (or Blacks) have seen jail sentences, the vast majority of those in jails are blacks and immigrants, there is growing gun violence, social problems and on and on. May be they should save their energies for their own problems.
Source: The Hindu
OurVoice WeRIndia
1 Aug 2016