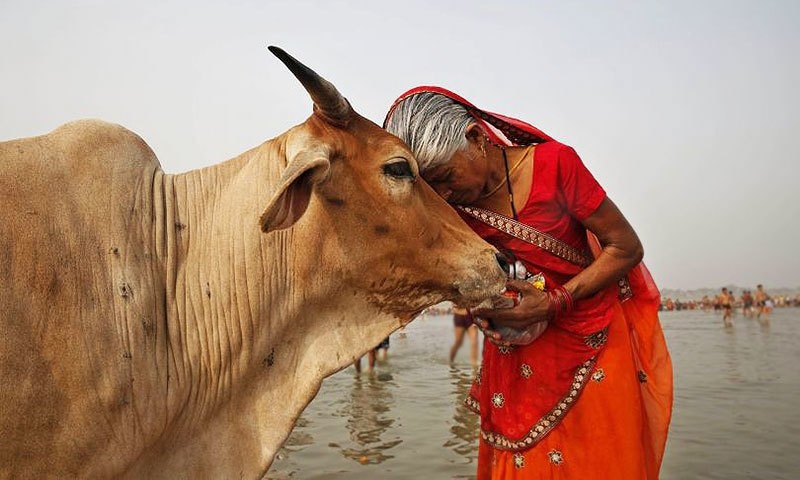 Photo: Google
The center recently passed a nationwide order banning the sale of cow for slaughter and meat. Rationale is both economic and religious for a majority of the people. Some of our media, people and protesters feel this is an attempt to impose restrictions on food which is absolutely not true. So Yes, in India one can be vegetarian, be vegan, eat chicken, seafood, lamp, beef from buffalo and even pork (as do people in some regions), etc. etc.. So all the fuss one is hearing about in the media and social media is simply misplaced.
Source: Indian Express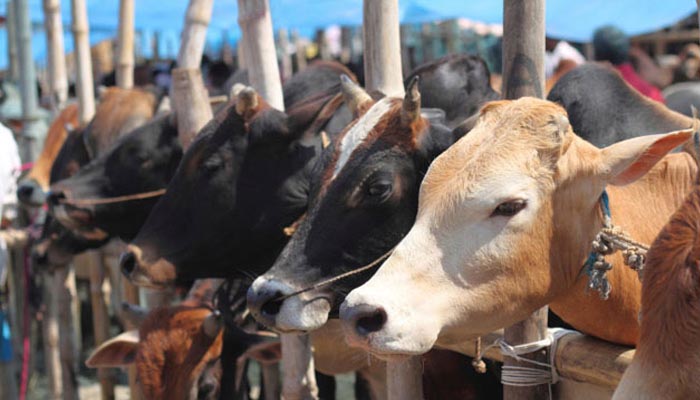 Photo: Zee News
As we know, the cow is very sacred in India and cow slaughter is illegal. However that does not seem to stop people from engaging in this, a cause for religious and communal tension. Now a group called "Gau Raksha Dal" may catch hold off violators and force them to eat "panchgavya" (concoction of cow dung, cow urine, milk, curd and ghee). Maybe this will discourage illegal cow slaughter along with jail time!
Source: Zee News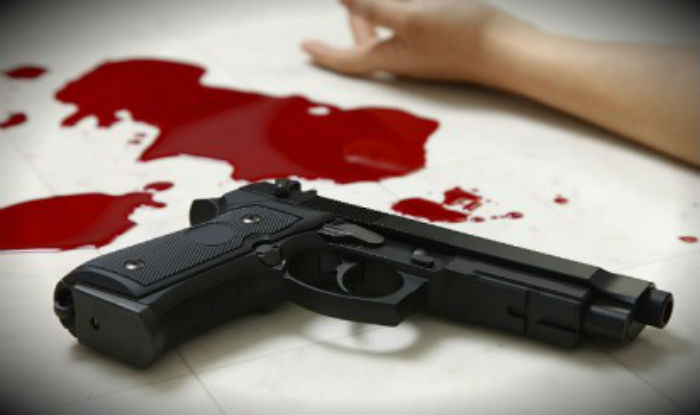 Photo: Hindu Human Rights

Vishva Hindu Parishad's (VHP) Agra city unit vice-president Arun Kumar Mahaur, a Dalit, was shot dead in broad daylight by five assailants for opposing cow slaughter, which is banned in UP and invites heavy fines and arrest if you caught in the act. The leader and others were returning home after performing their daily prayers at a local temple. The accused assailants assailants are Shahrukh, Raja, Dilshad, Imtiyaz and Abid. They  encircled the victim and pumped several bullets in the victim head from close range. SURPRISING SO FAR THERE IS NO MEDIA REACTION OR OUTCRY …

Source: Hindu Human Rights