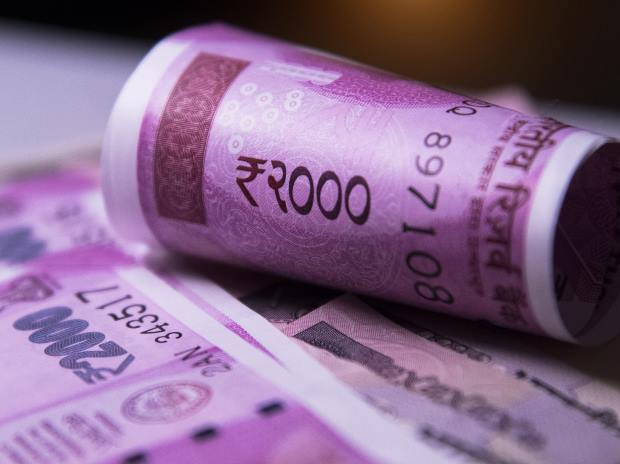 Photo: Business Standard
With the goal to check money laundering, black money and terrorism funding, government will be reducing the cash transaction limits further from the current Rs. 3 lakhs to Rs. 2 lakhs. Beyond these limits, a PAN card would be required. And if one is in violation, both the individuals and organizations receiving such payments. In the early years, penalty will be light but will become more strict with higher penalties in later years.
Source: Business Standard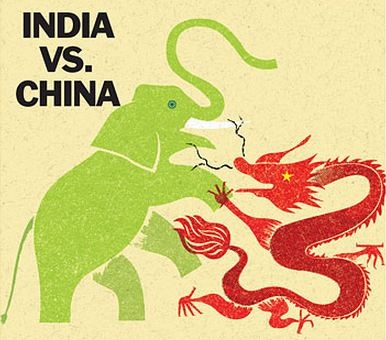 Photo: Google
Per news reports, India is receiving more interest and real investment money as compared to China. Till recently, China was the global leader. With the push for "Make in India", GST, lowering interest rates, digital India and others, China is feeling the competitive pressure and is threatened by India, as India starts to grow even faster.
Source: TOI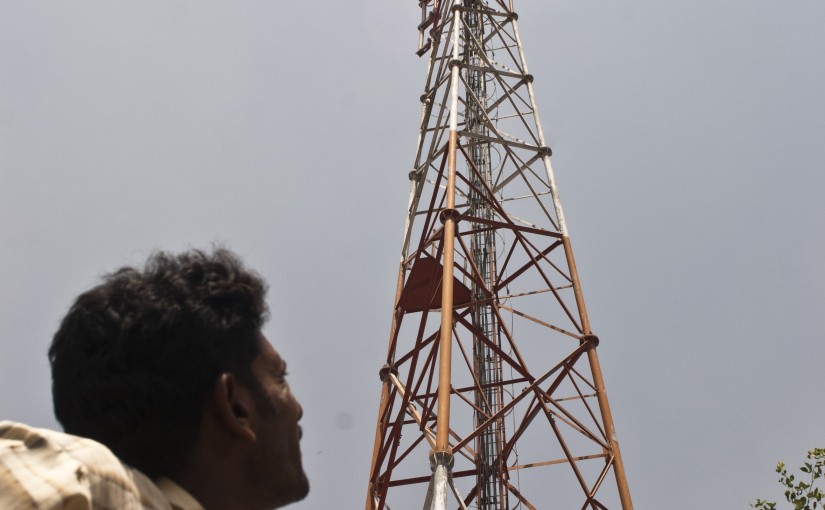 Photo: Google

There are NO BEST Indian Telcos, only best of the worst Telcos. They need to provide reliable and improving service progress as a country and achieve goals of Digital India.