The former President was true Indian Muslim, rooted in his Bharatiya culture and faithful to his Islamic beliefs. This was unpalatable to those pushing an exclusive Muslim identity that undermines Indian heritage. This is now being rubbed in by the Muslim League and other organisations like the one led by Hyderabad-based Owaisi brothers. They urge Muslims to shed any symbolism of Bharatiya 'contamination' — such as the lighting of lamps, Hindustani music, and Kathak. Because Abdul Kalam was a true Indian while remaining loyal to his Muslim traditions, these outfits never acknowledged him as a Muslim worthy of being followed.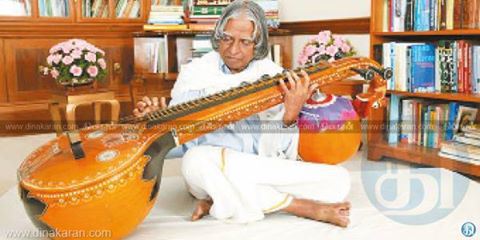 Photo: Mahaperiyavaa
July 27 was Aashada Shukla Ekadasi – a very auspicious and important day, the day President Kalam passed away. Kalam's was at the Indian Institute of Management (IIIM) Shillong to deliver a lecture on the topic 'Creating a more liveable planet'.
Read more at: http://www.oneindia.com/india/kalams-passing-away-brings-global-prominence-for-shillong-1820791.html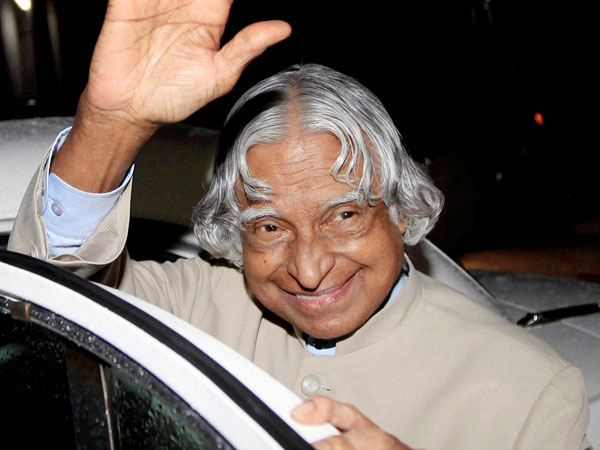 Photo: OneIndia

Do you believe it that even for Dr. Abdul Kalam, our former President, it was reported of course wrongly that he had died on several occasions. However he and his office would give the standard response: "FORMER  PRESIDENT IS HALE AND HEARTY – DON'T BELIEVE THE RUMORS."