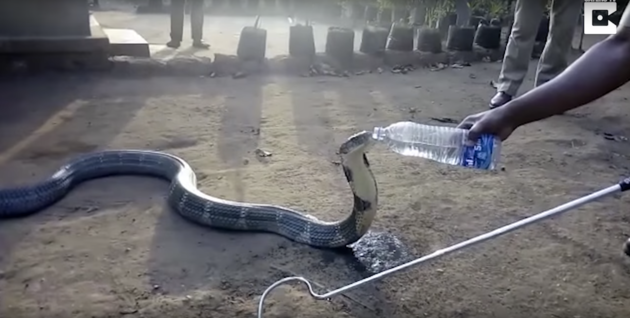 Photo: Huffingtonpost
Karnataka severe drought of over two years continues. Many rivers are running dry and water tables are depleting. A Cobra came out looking for water in Kaiga village of Karnataka and guessing the reason a villager offered water from a bottle which the Cobra drank… a rare sight. We in India worship the Cobras and offer it milk and sweets. With the severe drought, looks like our animal brethren – snakes and others greatly appreciate water!
Source: Huffingtonpost
OurVoice WeRIndia
31 Mar 2017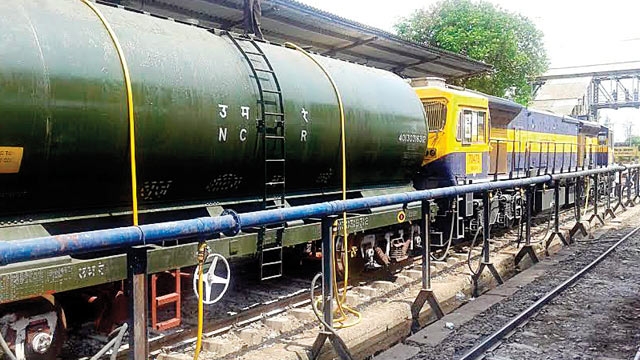 Photo: DNA India
Marathwada which is making a long and acute drought received the first ever 50 wagon water train. The water will be filtered by the railways and piped for consumption. The idea was conceived by the Maharashtra and Central government on March 22, the first rake was sent for steam cleaning (key right as it is for drinking water!) on March 26 followed by other ones, and then the first train arrived at its destination on April 10. Now the local administration will lay the pipes in 3 days (note 3 days only) so that filtered water can be piped. We think this is amazing work, what do you think.
Source: DNA India
OurVoice WeRIndia
11 Apr 2016