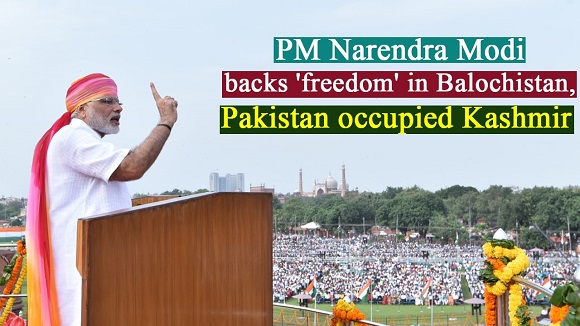 Photo: Google
After sleeping for decades, India has finally woken up, thanks to PM Modi and this government. As a new foreign strategy, India has raised the atrocities and crime being committed in Balochistan and Pakistan Occupied Kashmir. PM Modi raised these issues at the Red Fort Independence day speech. World leaders from Bangladesh, Afghanistan and several other countries have welcomed this. China is now on defense and their Rupees 30 lac China to Balochistan and Gwadhar port project is in trouble. Ultimately, this could lead to Pakistan crumbling. The Jihadis – what happens to them, why worry?  But INDIA's SECULAR ENGLISH MEDIA IS VERY UNHAPPY with India's tough stance. YOU HAVE TO WONDER IF THEY LOVE INDIA?
Source: Zee News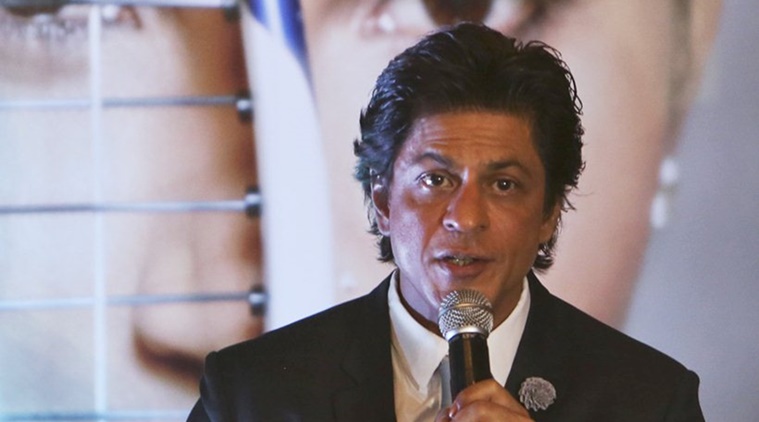 Photo: Indian Express
During a book launch honoring women authors, SRK made arguably one of the most indecent remarks against women in general by saying, "This may be politically incorrect, but actually when I speak to a woman, I'd like her to be lying down." Upon hearing this, no one from the English media, the intellectual elite or even women protested.
Source: Jagruk Bharat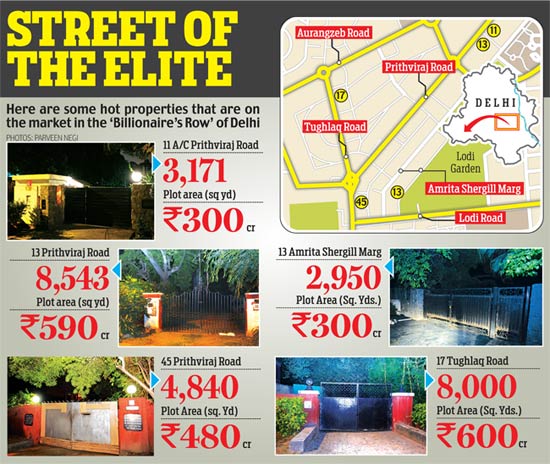 Photo: Google

The current NDA government has evicted over 1,000 unauthorized residents or those who have overstayed which include many English media journalists and politicians from one of most luxurious and expensive government owned homes in the heart of Delhi. In many instances, like for journalists, they were given such accommodations for free or almost free, and as a quid-pro-quo, positive press was expected. However, the work is only nearly half done as more than 1,200 homes remain under unauthorized occupation.

Source: Economic Times