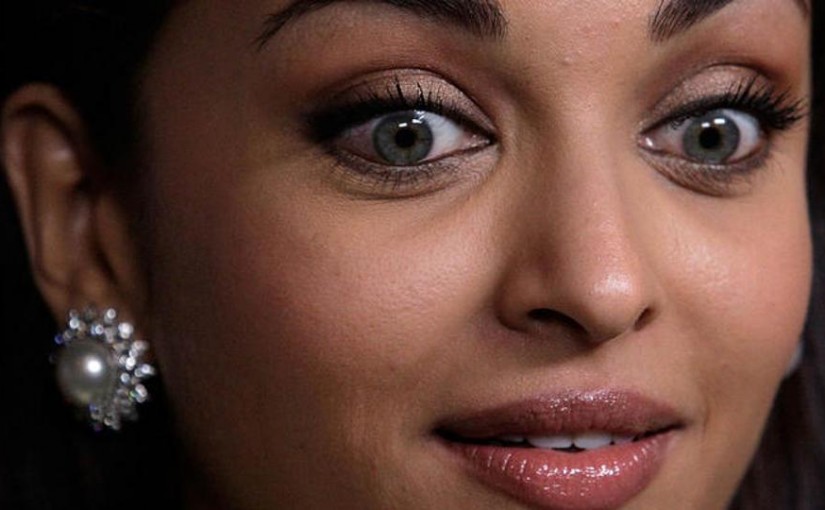 Photo: Hindustan Times
There were reports that leading actress Aishwarya Rai had taken an overdose of pain killers or ttranquilizers due to family quarrels, leading to her suicide. Further family members had called a doctor and kept matters hushed up. These rumours were set right after Aishwarya and her spouse were seen at a friend's party the next day. Such rumours have surfaced in the past on other actresses including Lata Mangeshkar, Amitabh Bachchan, Dilip Kumar, Honey Singh, Katrina Kaif, Rajinikanth and others. Such rumours could have irraparable consequences should be stopped and those responsible should be prosecuted fully and penalised.
Source: Hindustan Times
OurVoice WeRIndia
7 Dec 2016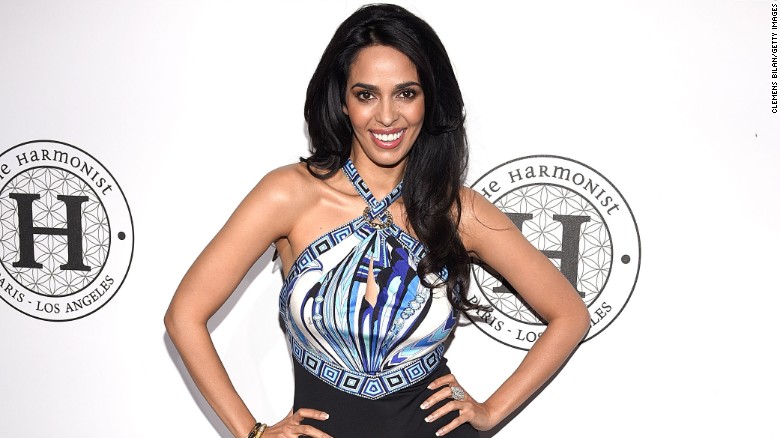 Photo: CNN.com
Bollywood actress Mallika Sherawat, whose real name is Reema Lamba was attacked during her visit to Paris, France to see her french boyfriend. Both of them were attached by three masked men in an upscale neighborhood. They were pushed to the ground and then sprayed them with tear gas. They tried to steel her handbag but after some struggle she managed to get free and was not hurt. The police are on the lookout for a motive.
Source: CNN.com
OurVoice WeRIndia
23 Nov 2016