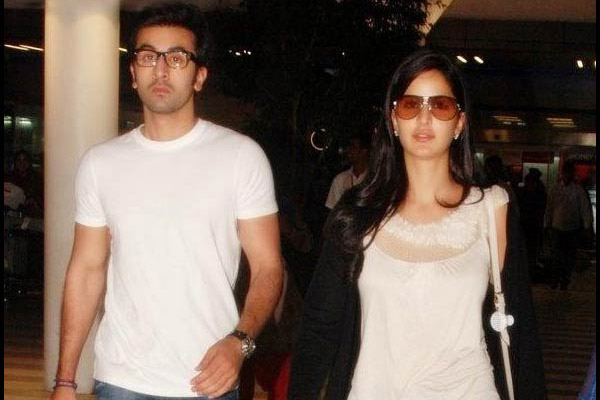 Photo: Sahara Samay
Is everything okay between Ranbir Kapoor and fiance Katrina Kaif? A few weeks ago, there were reports of them kissing in the balcony – so all okay, but now media reports say Ranbir has moved out, bought his own place close by; possibly moved closer to his parents? This is a hot developing story … let us wait and watch.
Source: Sahara Samay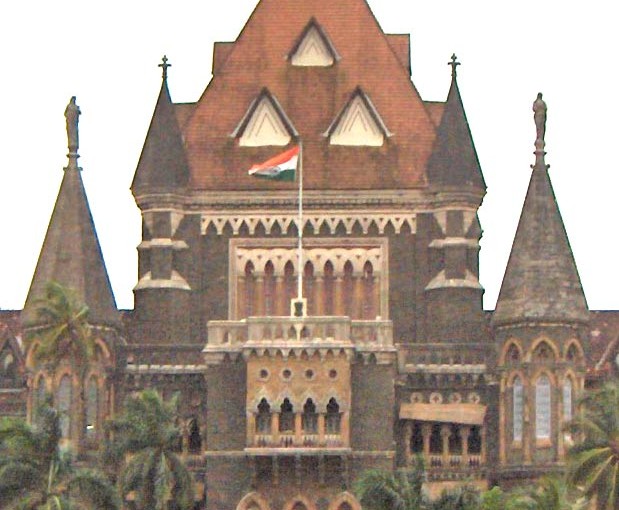 Photo: Google
Shashikala Bhagwan Gangurde has filed the petition on behalf of her incarcerated husband and many other convicts who eagerly wait in jails for many years to get bail and struggle hard to ensure that their appeals are listed for final hearing before the High Court. Her argument is that it was discriminatory on the part of Respondents — The Registrar General (Judicial) of the Mumbai High Court in placing all matters of celebrities and high profile personalities ahead of the general public and the poor.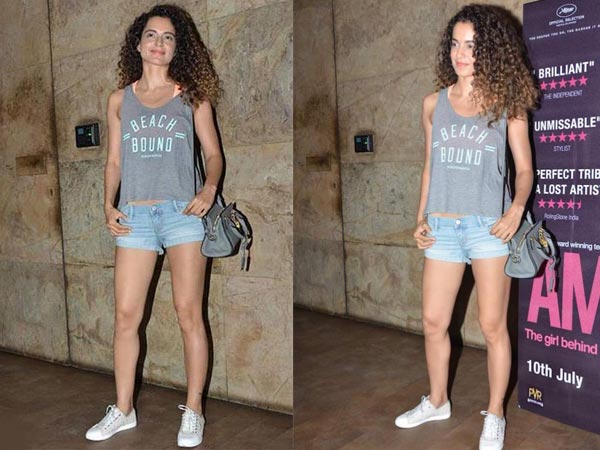 Photo: One India

Kangana Ranaut is a talented and beautiful actress, but what seems like worn out shorts does not suit her at all. An Indian look would be much better. These shorts and jean are everyday and too casual wear in the west.