Tag: Freedom of expression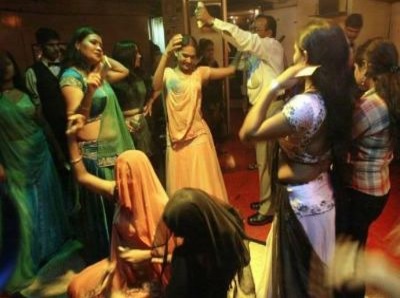 Photo: TOI
The "Bharatiya Bargirls Union", is an association of women dancers, waitresses, singers and other performers who work in bars and hotels are protesting Maharashtra government law banning dances by women in such establishments. As long as the places are clean, women safe and do it out of their own choice, what is the problem? Why do we need a law to prevent this? The state's concern is about promoting obscenity and illegality – that is noteworthy. But if the dances mimic Bollywood, are not much different than what are performed at weddings, are keeping with decades old traditions and give these dancers a freedom of expression and occupation through dance, it does not seem to be a problem at all.
Source: Times of India
OurVoice WeRIndia
28 Feb 2017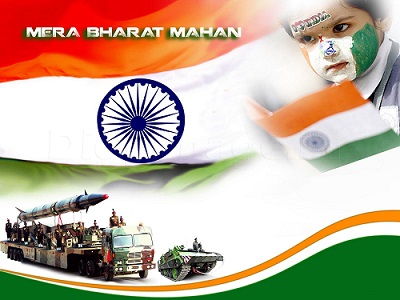 Photo: Google
Freedom of expression is a fundamental right as enshrined in the constitution – but there is no right fundamental or otherwise that gives one the right to either destroy or seek the destruction of India. It is surprising that today this point needs to be made.
Source: Daily Pioneer
OurVoice WeRIndia
27 Mar 2016