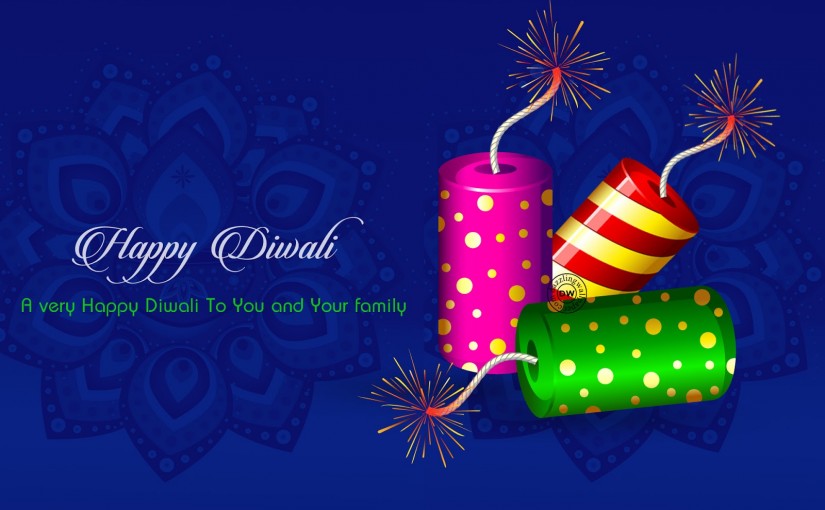 Photo: Google
With the controversial limits on lighting firecrackers, not sure if Diwali – Deepavali would be a happy one. After all firecrackers are one of the biggest things to look forward to… Still we wish all a VERY HAPPY AND PROSPEROUS DIWALI – DEEPAVALI.
But if the Supreme Court really wants to help reduce pollution, then the biggest contributor to pollution world over is the PRODUCTION OF BEEF – "animal livestock farming produces 18% of the world's greenhouse gases, which as a comparison is more than the pollution from ALL CARS and PLANES TOGETHER. And even among all meat, "BEEF is the absolute worst. Beef production uses 28 times more land and 11 times more water than the production of pork or chicken." ACs are also big producer of greenhouse gas pollution.
SO LET US BAN BEEF, ACs & MANY OTHER THINGS BEFORE WE BAN DIWALI FIRECRACKERS…
HAPPY DIWALI – DEEPAVALI !
Source: Opindia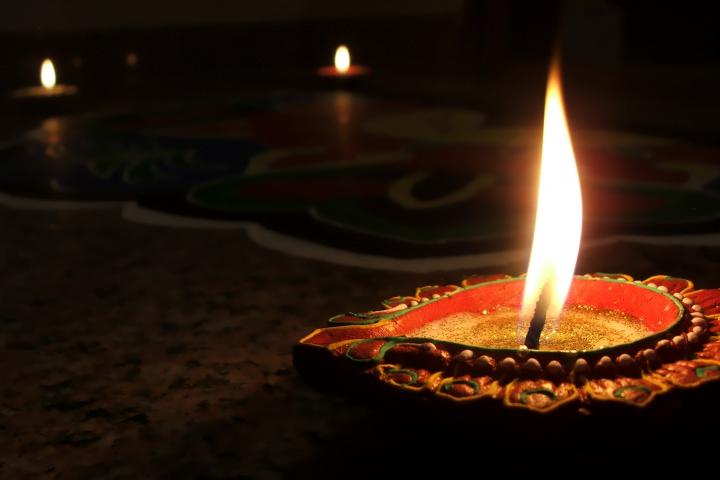 Photo: Hafsite
Howard County school system will become the first public organisation in USA to declare a holiday for Diwali in the upcoming 2016-17 school year. Hindus, Sikhs, Jains and Buddhists groups had worked tirelessly over many years to see this successful outcome. Such efforts continue in other places in USA but as yet no success.
Source: Hafsite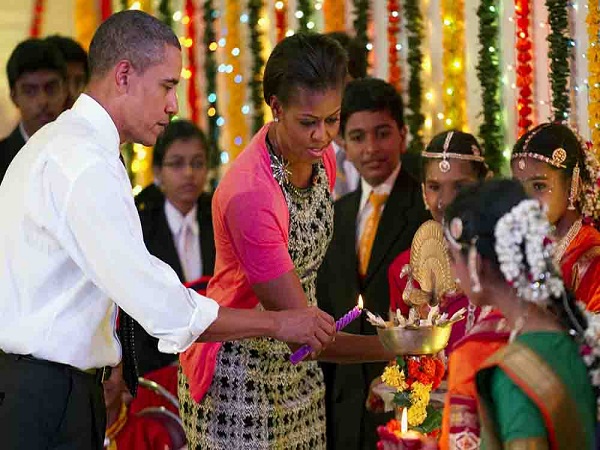 Photo: Wirally

President Obama said: "I am happy to light the White House diya, and wish you all a Happy Diwali and a Saal Mubarak". A holiday has been declared for Diwali. The Indian community in the US, the Indian government and our Prime Minister have directly and indirectly lobbied to achieve this resolution for the first time.

Source: Wirally