Tag: hindu american foundation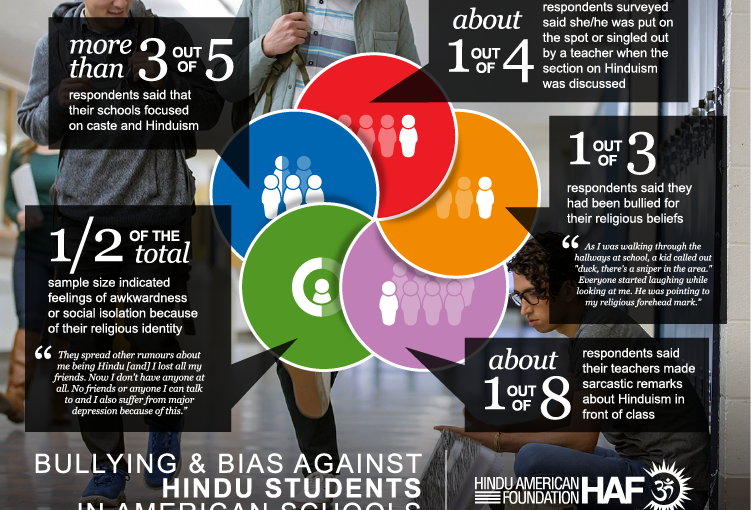 Photo: Hafsite.Org
The Hindu American Foundation (HAF), a very well know US NGO conducted a study of Hindu American students in high schools and junior schools. This sample study's findings are shocking: a third of the students are bulled by their classmates and senior students, a fourth of the students were needlessly put on the spot due to their Hindu religious beliefs, and in most cases the students were made to feel awkward and faced social isolation, and in several cases the Teachers made sarcastic remarks about Hinduism in the classroom. Obviously there is so much ignorance, as Hinduism is the oldest religion and most dynamic and scientific but a little complex.
Source : Hafsite.Org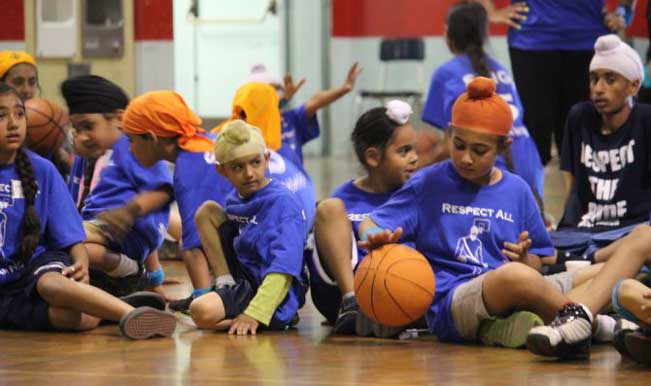 Photo: Google

HAF (Hindu American Foundation) reports increased bullying of Hindu and Sikh American students in K-12 level, worsened further by lagging in accurate reporting. To help address this issue and develop solutions, the Hindu American Foundation (HAF) has partnered with the White House Initiative on Asian American Pacific Islanders (WHIAAPI) to engage Hindu American students and parents on bullying and anti-bullying enforcement.