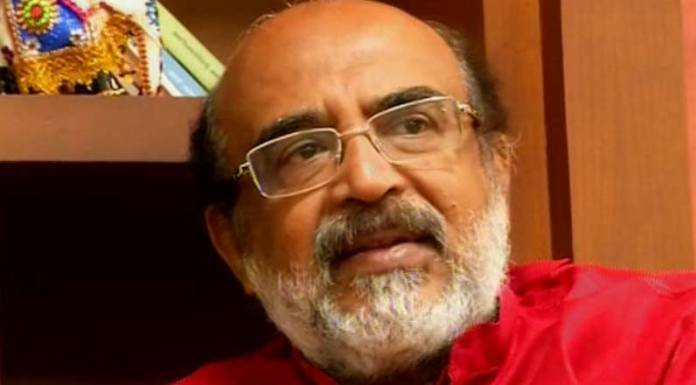 Photo: Opindia
Not only does the Kerala government want to deliberately hurt the majority community (Hindus) sentiment by violating 2,000 year old traditions of the Ayyappa Swami temple, BUT IT IS CALLING ALL PROTESTORS TERRORISTS … REALLY.
Nearly 5 Crore of ordinary and everyday Keralites – of all ages, from all castes and walks of live have taken time out of their busy days to spontaneously protest both the Supreme Court controversial ruling to allow women of all ages into the temple, and the Kerala government's rush to implement this.
BUT …. THE KERALA GOVERNMENT SAYS YOU ARE A TERRORIST…LIKE ISIS, KILLERS AND THE LIKE  ==> BECAUSE YOU WANT TO PROTECT 2,000 YEAR OLD TRADITIONS. CAN YOU BELIEVE THAT ?
Source: Opindia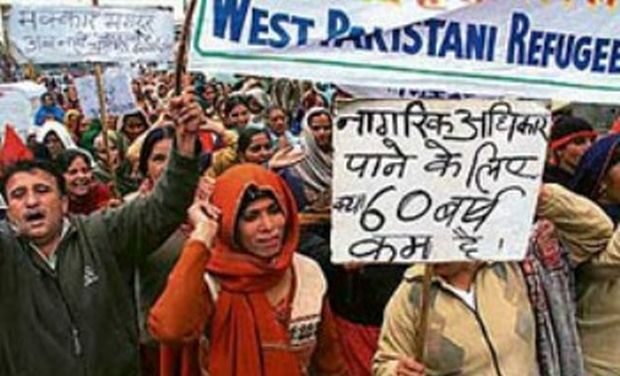 Photo: Google
The Indian government wants India to welcome and make it their homes Hindus and sikhs who are facing religious persecution. So for the first time ever, India will start issuing long-term visas these people fleeing their home country including Pakistan and Bangladesh or from anywhere in the world. Govt will assist such refugees to open bank accounts, purchase flats or homes, get driving licence, PAN card, Aadhar card. India currently has a few lakh such refugees from Pakistan, Afghanistan and Bangladesh of the minority communities.
Source: Zee News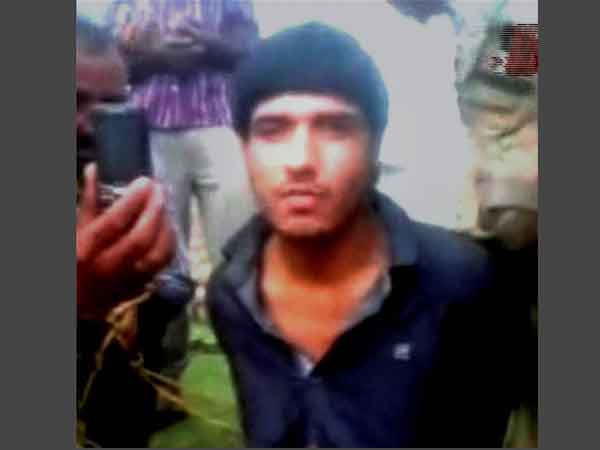 Photo: One India

His real name is Mohammad Naved and he had aliases such as Kasim Khan and also Usman Khan. Naved during the investigation confessed that he was part of the Lashkar-e-Tayiba, the same outfit which carried out the attacks at Gurdaspur last week. Their plan was, he kept telling us TO KILL HINDUS AND THEN COME BACK ….