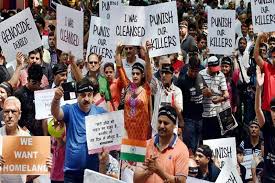 Photo: Google
A Hizbul Mujahideen, one of several Kashmiri terrorist organisation by video is asking Kashmiri Pandits, Sikhs and other minorities to return to their ancestral homes in Kashmir, and assures them safety. This feels really strange, as it this terrorist / jihadi group and others that drove out the Kashmiri minorties from their homelands and in several reported cased killed the minority community in cold blood, sadly some community members provided support. Even more strange is this same group is asking Kashmiri youth to snatch weapons from the security forces – a necessary step to join the terrorist ranks.
Source: Daily Pioneer
OurVoice WeRIndia
22 Oct 2016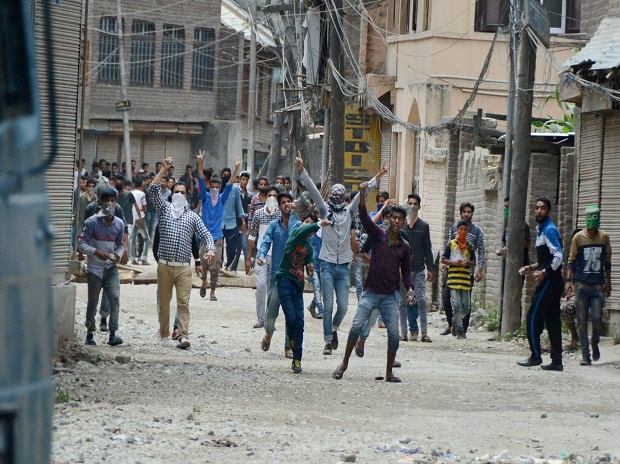 Photo: Business Standard
A top and most wanted terrorist of Hizbul Mujahideen, Burhan Wani and two of his associates were killed by security forces in a major breakthrough in Kashmir. This figure is accused of killing many innocent people. Kashmiris erupt in protest and 22 more people die in protests including one policeman. The Hurriyat, who is funded and protected by Indian tax payers is siding with and sympathetic to this terrorist. These protests feel unbelievable and something feels wrong with this picture.
Source: Business Standard
OurVoice WeRIndia
13 Jul 2016