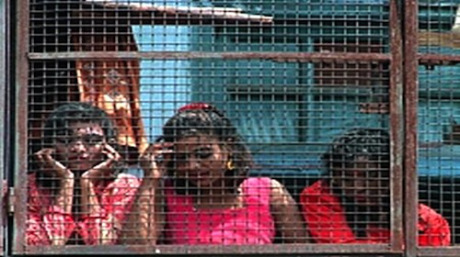 Photo: Redress Online
Very sadly, there were more than 67,000 reported kidnappings and abductions in 2014, while others believe this estimate could be more than 2 lacs – taken for prostitution, slavery, forced labor and the illegal organ trade. This excludes some states including West Bengal which don't share on human trafficking, despite a large number of women and children trafficked to various cities and countries from there. Now for the first time ever, the Central Government is bringing all stakeholders together to address and develop proactive solutions to end this menace.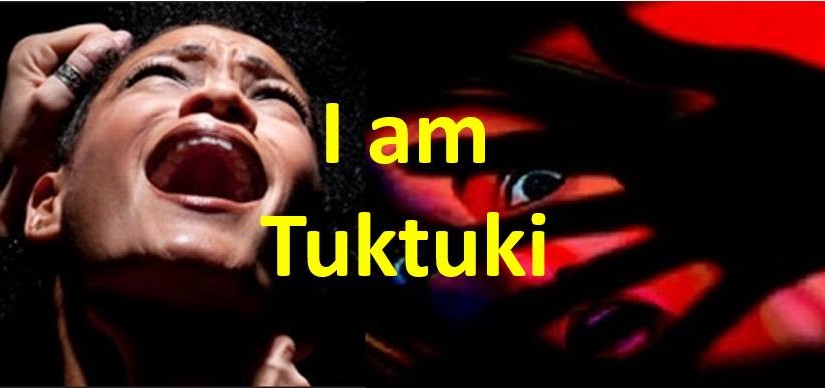 Protests were held today in cities in India, US and other countries to push police in West Bengal and Media to work fast to recover this girl. Per police FIR, she was kidnapped from parents home at gun point by a Babusona Gazi and others.

On May 5 at 1:00 am, the accused, his father and brother-in-law along with others barged into the victim's house after cutting off electricity. It is alleged that they ransacked the house at gun point and looted all the money and ornaments that the victim's father had collected for her marriage. Afterwards, it is alleged that they took the girl for the second time, after hurling some bombs. The Girl still remains MISSING.