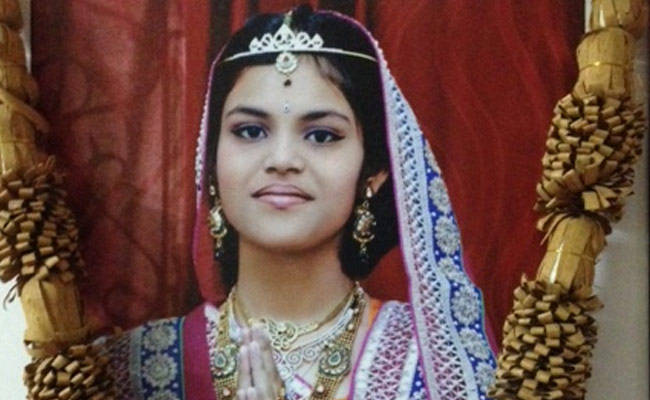 Photo: Hindustan Times
13 year old Aradhana Samdaria died after fasting for 68 days in Hyderabad. This would be the world record for fasting and simply unheard off. The fasting was part of the Jain religion's ritual of penance and fasting for the family's prosperity. So why for 68 days because 68 days has great significance in Jainism. The Jain community with a population of only 5 million in India, should think about such losses and that too of its children.
Source: Hindustan Times
OurVoice WeRIndia
13 Oct 2016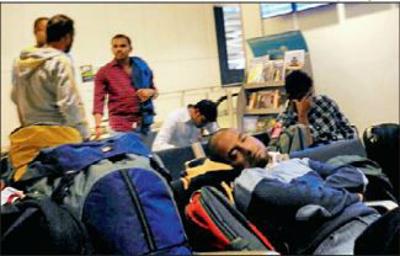 16 Indian students with student visas to USA were publicly shamed, asked irrelevant questions, and their legally issues US Visas were cancelled at the US pre-clearance immigration point at Abu Dhabi airport. The students were then dumped on a flight back to Hyderabad.
Source: Times of India
OurVoice WeRIndia
28 Dec 2015