Photo: Indian Express
Cricketer and comedian who is also a politician with little in way of accomplishments, does a Ghar Wapsi with his wife who is also a politician. He says he was born a Congressman. But per news reports, he and his wife "almost" joined AAP. Sidhu seems really critical of the Akalis, and if one were to guess is it could be personal. But he was with BJP all these years. Okay – but what was he doing all these years? And, one can only wait and wonder where he may float next?
Source: Indian Express
OurVoice WeRIndia
21 Jan 2017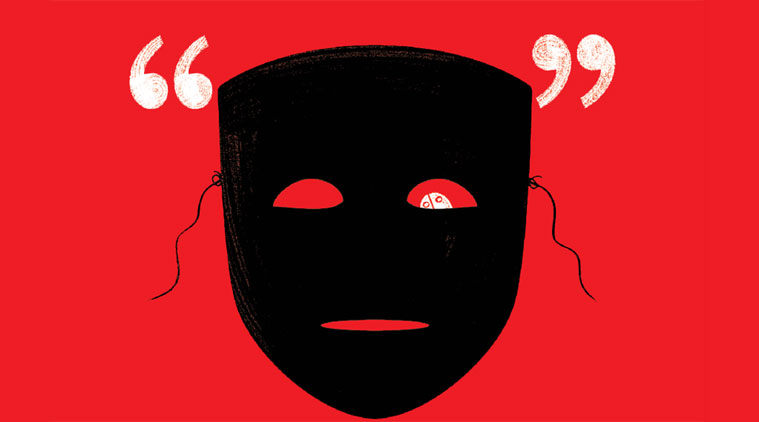 Photo: Indian Express
Believe it or not but when it comes to Triple Talaq, "muslim majority" Islamic Republic of Pakistan is way ahead of the "secular" Republic of India. In Pakistan, triple talaq is banned, and as it is in several countries (both muslim dominated or otherwise). So why are muslim clergy, vote-bank politicians and the liberal intellectuals protesting against the Indian government's clear stand (the first time ever by the government of India) on this matter?
Source: Indian Express
OurVoice WeRIndia
26 Oct 2016