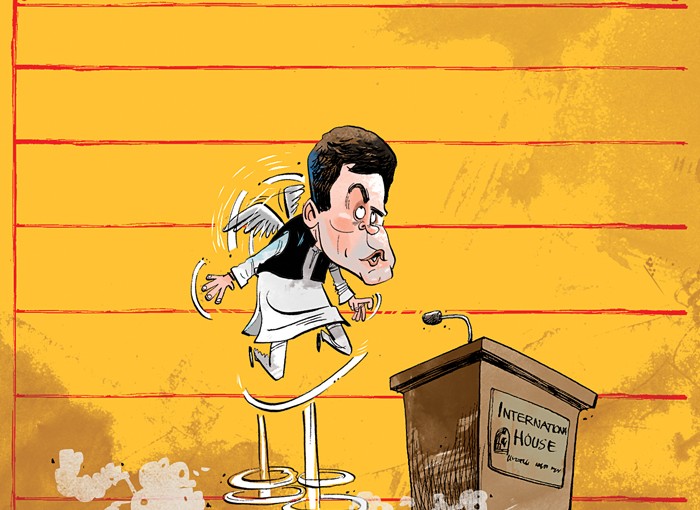 Photo: Times of India
Rahul Gandhi just completed a 2 week USA visit going from coast to coast.
Some in the press are saying this visit was a success because:
he did not make a fool of himself;
talked on various topics even if with limited knowledge and offered little new in term of ideas;
asked questions and took questions; and
could hold together in front of sit down audiences for nearly an hour at a time.
For most people these points would be the basics, but for Rahul Gandhi – after all a middle-aged politician with years of experience, some view it as a success? What do you think?
Source: Times of India
Photo: Indian Express
Cricketer and comedian who is also a politician with little in way of accomplishments, does a Ghar Wapsi with his wife who is also a politician. He says he was born a Congressman. But per news reports, he and his wife "almost" joined AAP. Sidhu seems really critical of the Akalis, and if one were to guess is it could be personal. But he was with BJP all these years. Okay – but what was he doing all these years? And, one can only wait and wonder where he may float next?
Source: Indian Express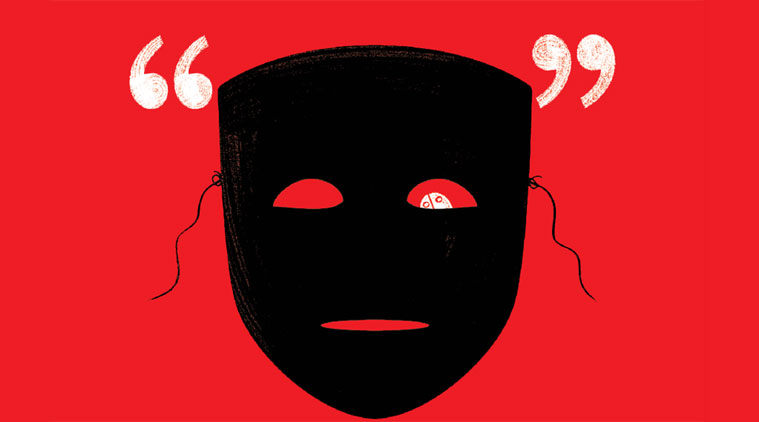 Photo: Indian Express

Believe it or not but when it comes to Triple Talaq, "muslim majority" Islamic Republic of Pakistan is way ahead of the "secular" Republic of India. In Pakistan, triple talaq is banned, and as it is in several countries (both muslim dominated or otherwise). So why are muslim clergy, vote-bank politicians and the liberal intellectuals protesting against the Indian government's clear stand (the first time ever by the government of India) on this matter?

Source: Indian Express