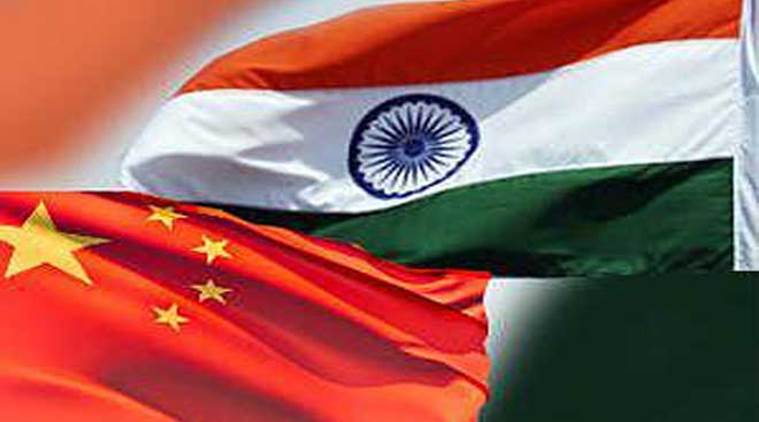 Photo: Indian Express
China attacked India in 1962 and it took political courage by at least 2 former prime ministers to convince India to trust the Chinese along with a soft and backbone-less Congress party leadership over the decades. India was politically unstable. We run a massive massive trade deficit with Chinese and the Chinese dump their products in India – which really funds Chinese employment. China has interfered and supported anti-India actions in both Kashmir and the North-East, e.g. Nagaland. India has been patient. Chinese is used to pushing neighbors and getting its way. Today and in the future – India is emerging as the youngest large country, dynamic, politically stable, a confident India, the fastest growing economy and soon the biggest country population wise. Well the Chinese should know we as Indians WILL NOT TAKE ANY WAR OR AGGRESSION LYING DOWN. THERE WILL BE NO KISS AND MAKE UP. Even a short war could lead to decades of aggressiveness by India, so the Leaders and Generals in China ==> think about it, and be prepared for all consequences both short-term and for a very loooooooong-term…….
Source: Indian Express
OurVoice WeRIndia
9 Aug 2017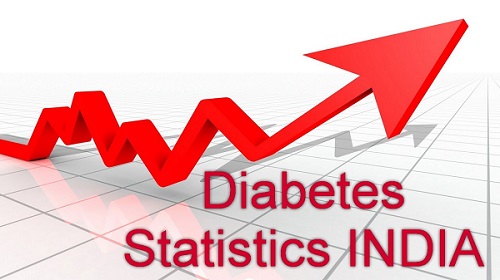 Photo: Google
Diabetes, the rich man's disease, which can hit people in their middle ages is afflicting younger Indians at a faster rate than the population. Today, over 65 million people have this disease and independent surveys project over 110 million people could be affected by 2030. Deaths may be low with only 2% seeing their fate, but those who are impacted face the face of cardiovascular disease, respiratory conditions and obstructive pulmonary disease. Presently, 7.8% of the 18-plus Indian population, has raised blood glucose levels, and 60 million live with diabetes, but these numbers are growing fast. Plus Indian data is not accurate, so the affected population could be much.
Source: DNA India
OurVoice WeRIndia
3 Apr 2016