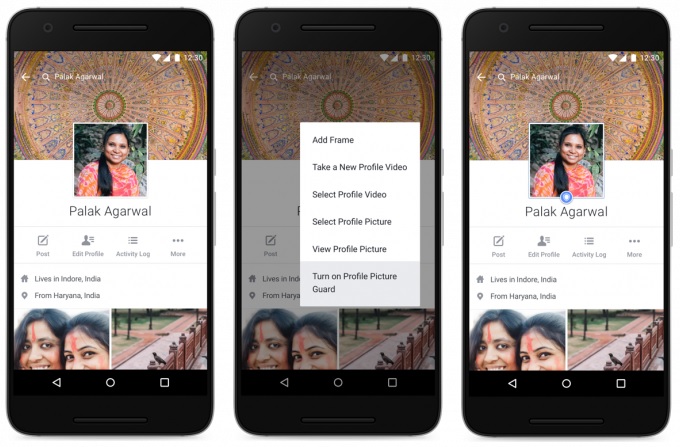 Photo: Refinery29
Facebook is upset that "most" Indian women don't upload their Selfie profile picture but instead pictures of others points of interest. They want to change it, but it feels like they want to "force" such a change by hoping to provide security features. Indian woman are both smarter and more careful. Their reasons could be both personal, social and maybe security. With little understanding of our value system, trying to force such a change may or may not be valuable.
Source: Washingtonpost
OurVoice WeRIndia
26 Jun 2017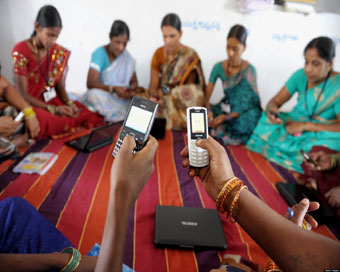 Photo: Saharasamay
Only one third of internet users are women, so a huge gender disparity. Internet usage among women is amongst the lowest of many countries. Now some companies and government are trying to change that. Once the women become experts, they then take a lot of pride to train other women. The result is the women see big positive improvements in their social status, and get respect and recognition from even village heads and men of their families.
Source: Saharasamay
OurVoice WeRIndia
15 Jun 2016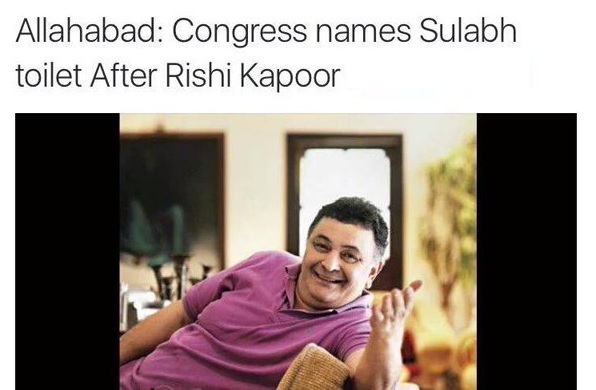 Photo: Google
Congress party workers have been very upset since Bollywood superstar Rishi Kapoor spoke up against naming Rishi Kapoor's tweet where he spoke against naming landmarks – roads, airports, railway stations and others after the Gandhi family – who he feels did not deserve so much name recognition. In retaliation, Congress workers have named a sulabh toilet after Rishi Kapoor. Is there anything to be upset about this? Do people realize that till recently, 30 crore Indian women had to defecate in the open.
Source: DNA India
OurVoice WeRIndia
24 May 2016