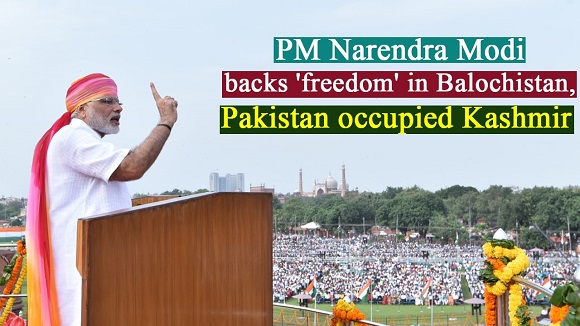 Photo: Google
After sleeping for decades, India has finally woken up, thanks to PM Modi and this government. As a new foreign strategy, India has raised the atrocities and crime being committed in Balochistan and Pakistan Occupied Kashmir. PM Modi raised these issues at the Red Fort Independence day speech. World leaders from Bangladesh, Afghanistan and several other countries have welcomed this. China is now on defense and their Rupees 30 lac China to Balochistan and Gwadhar port project is in trouble. Ultimately, this could lead to Pakistan crumbling. The Jihadis – what happens to them, why worry?  But INDIA's SECULAR ENGLISH MEDIA IS VERY UNHAPPY with India's tough stance. YOU HAVE TO WONDER IF THEY LOVE INDIA?
Source: Zee News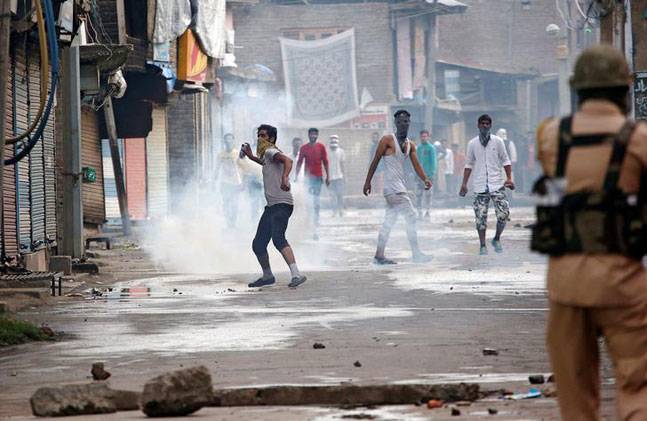 Photo: India Today
Jihadis hate Pellet Guns. To quote, "pellet guns have put the fear of the God in those who want to turn the Valley into a clone of either Pakistan or the Islamic State, or both". In previous times, huge stone-pelting mobs who greatly out-numbered security forces would cause them to run for cover or get lynched. Our soldiers would be angry, humiliated and demoralized, and the jihadis celebrated their victory. With pellet guns, no more. The mobs with terrorists hiding behind them, had to face the pellet guns and the security forces had some protection. The jihadis and their "secular media" friends hate these pellet guns as Poke-marked bodies and faces are bad advertisement for those who want to join jihad – the scary faces scares away future recruiters, so no new recruits. So continue to aggressively USE PELLET GUNS, a good offense is the best defense.
Source: Daily Pioneer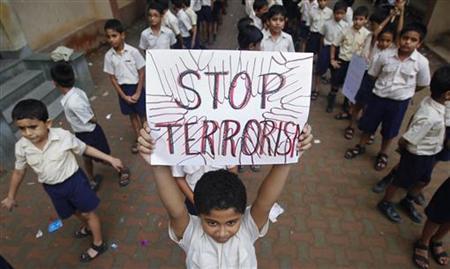 Photo: Google

Recent infiltration of jihadis and terror attacks shows Pakistan is determined to push India. Terror attacks are usually well coordinated by Pakistan's military and ISI. While the immediate provocation may range from wanting to scuttle the NSA talks to keeping jihadi clients like LeT happy or both, Pakistan's role as a launch pad is in disputable. Reports are that Pakistan's powerful army is at odds with PM Nawaz Sharif and may want to scuttle peace talks with India.