Tag: Kailash Mansarovar Yatra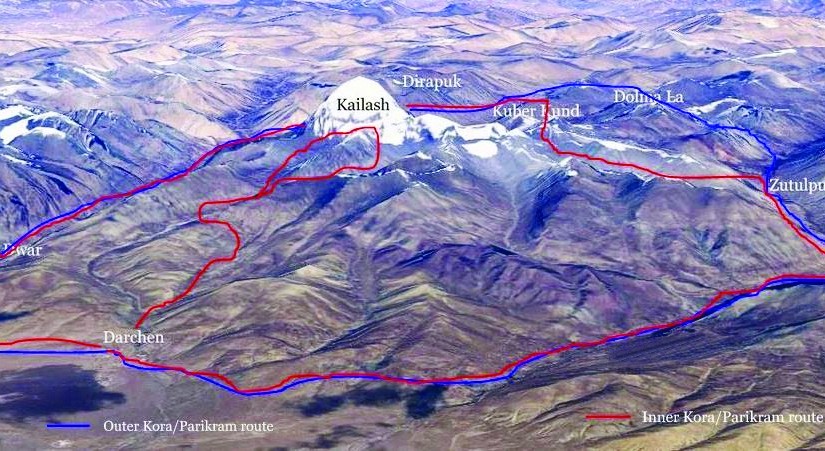 Photo: Google
China invaded Tibet and and annexed the country to access the country's rich natural resources but also to militarize the strategically important border with India. Many feel that India made a strategic error in recognizing Tibet quickly. Devotees believe that Kailash-Mansarovar which is in Tibet, to be the abode of Lord Shiva and the yatra to get there is considered holy by Hindus, Buddhists and Jains. Each year, hundreds and thousands of Indian pilgrims who undertake this holy yatra need Chinese permission and visa – always a big headache. But if Tibet had remained independent getting these visas would have been really easy.
Source: Hindustan Times
OurVoice WeRIndia
22 Jul 2017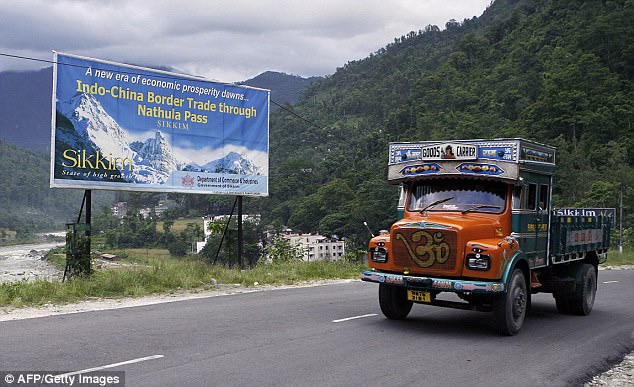 Photo: Google
In recent weeks, China brought in labor, materials and equipment to build a road on the China, Bhutan and Sikkim (which is India) junction. The Indian Army prevented at least part of this road getting built as they felt it was on Indian soil – it is only doing its duty. So China gets upset and destroys bunkers (cheap tricks), India can always return the favour. China stops the Kailash Mansarovar Yatra in Tibet which is under Chinese occupation. Hard to predict the future, but India is aggressive and refuses to back down. Chinese knows all too well that there are enough missiles and nuclear weapons pointed at them. So China – better watch out!
Source: Swarajyamag
OurVoice WeRIndia
28 Jun 2017