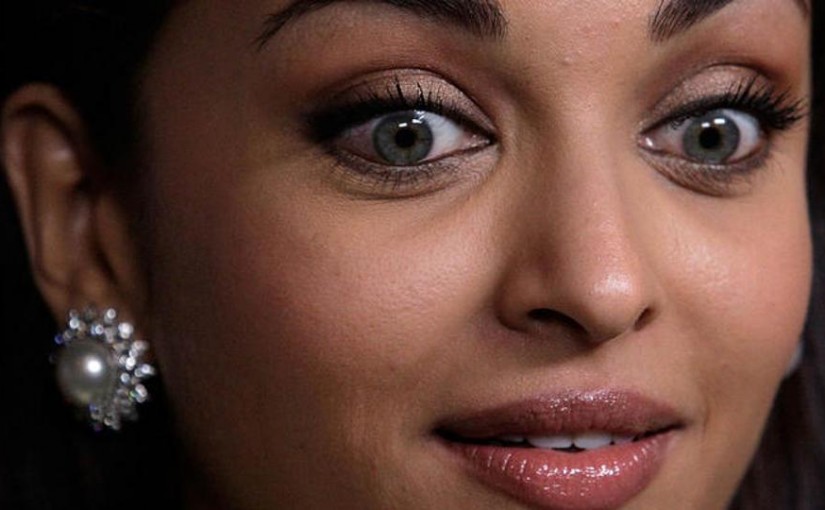 Photo: Hindustan Times
There were reports that leading actress Aishwarya Rai had taken an overdose of pain killers or ttranquilizers due to family quarrels, leading to her suicide. Further family members had called a doctor and kept matters hushed up. These rumours were set right after Aishwarya and her spouse were seen at a friend's party the next day. Such rumours have surfaced in the past on other actresses including Lata Mangeshkar, Amitabh Bachchan, Dilip Kumar, Honey Singh, Katrina Kaif, Rajinikanth and others. Such rumours could have irraparable consequences should be stopped and those responsible should be prosecuted fully and penalised.
Source: Hindustan Times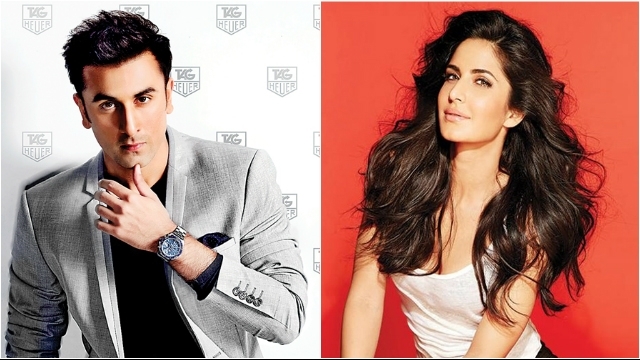 Photo: DNA India
As goes their expensive love affair, Ranbir Kapoor and Katrina Kaif rented a Mumbai penthouse for Rupees 15 lacs per month, besides Rupees 21 crore as security deposit which Ranbir stands to lose per news reports.
Source: DNA India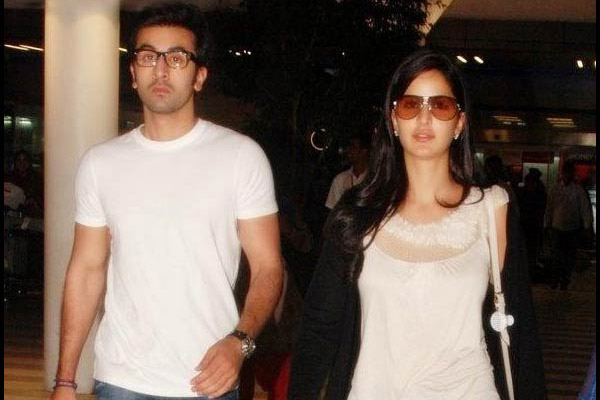 Photo: Sahara Samay

Is everything okay between Ranbir Kapoor and fiance Katrina Kaif? A few weeks ago, there were reports of them kissing in the balcony – so all okay, but now media reports say Ranbir has moved out, bought his own place close by; possibly moved closer to his parents? This is a hot developing story … let us wait and watch.

Source: Sahara Samay