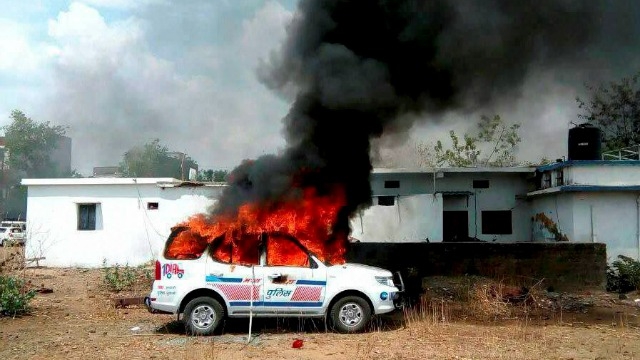 Photo: DNA India
Some Farmers in Madhya Pradesh and elsewhere are upset and are agitating. They want their loans erased – their problem is too much loan, over production and low sale prices for the produce. This appears genuine. But in MP, there are reports that members of the Congress party are allegedly inciting the agitating farmers to: 1) fire bullets at the state government, and 2) burn police stations, and possibly others. Congress Party seems on a terminal decline in Indian politics, losing almost everywhere – so is resorting to violence the way to reverse trends?
Source: Zee News
OurVoice WeRIndia
13 Jun 2017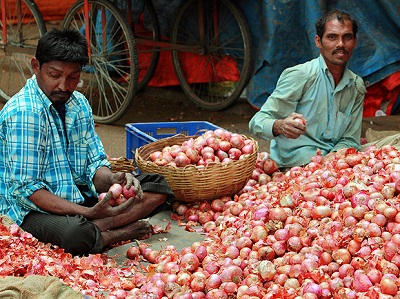 Photo: Business Standard
Till recently, onion prices across the country was Rs 40 per kg in many mandis across the country, forcing the Centre government to import onions. But now it is at an all-time low at 30 paisa per kg in Neemuch district, and nearby markets. There is a bumper crop and onion is being sold at 30-50 paisa a kg while only a few days ago, it commanded Rs 15-20 per kg in the local market. Sadly, some farmers are forced to throw their crop in garbage as they are not able to recover the transportation cost.
Source: Business Standard
OurVoice WeRIndia
15 Apr 2016
Photo: Hindustan Times
The skewed sex-ratio or gender gap in the Gujarati Patel community, has also forced the Patidars to go searching for brides in other states such as Madhya Pradesh, Bihar and Uttar Pradesh, or even further away in Oriya. To highlight how dire is the situation, in the first-ever matchmaking ceremony of the kind arranged in October, nearly 50 prospective brides could chose from a pool of over 5,000 Patel boys.
Source: Hindustan Times
OurVoice WeRIndia
26 Mar 2016