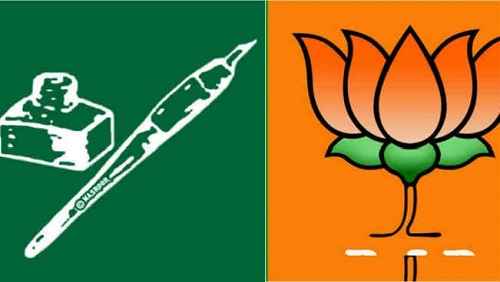 Photo: Google
Here they are per news reports: restart dialogue with Pakistan (PDP appears close to both militants and Pakistan) leading to self-rule or limited accession with India and a regime India and Pakistan exercise equal sovereign powers in J&K, no Deputy CM for BJP, all "important" portfolios for the PDP, ban on BJP to speak on any "sensitive issue", more funds from the Centre, return of NHPC-managed power projects to State Government, vacation of land occupied by the Army for defense purposes (or demilitarization) and dialogue with the Kashmiri separatists, no proportionate representation in state cabinet. PDP has only 27 members while BJP and alliance have 28. Basically, this means PDP cares only about Kashmir and wants Jammu to be continued to be treated badly, as has happened for the past 68 years.
Source: Niticentral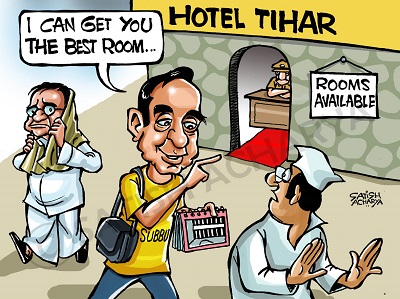 Photo: Google
Your commitment to Bharat and your actions says everything. Thank you, Thank you, Thank you !!!
Source: Niticentral
A section of India feels that there is perversion to the concept of secularist. Nationalists are termed as communal but people with communal thinking being hailed as secular. Secularism is a foreign concept and was imposed on India.
Reference: India
OurVoice WeRIndia
21 Sep 2015