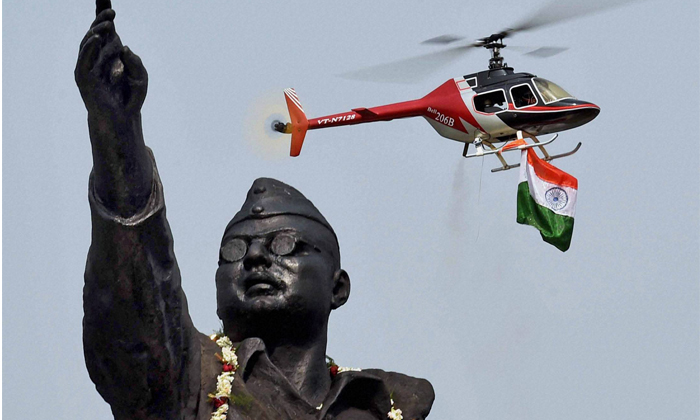 Photo: Niticentral
As we celebrate the Republic Day, in a shocking saga, NCERT books have chopped the life and struggles of freedom fighters such as Netaji Subhash Chandra Bose, Swami Vivekananda and many other from a few pages to a few sentences. And 36 national revolutionaries who were key to winning freedom find NO mention.
Source: Niticentral
NCERT & OTHER BOOKS WITH LEFTIST IDEOLOGY AMONGST OTHERS SHOULD BE CHANGED
Rather than teach Good Values, it is very sad that NCERT Social Studies curriculum tilt to breeding disaffection, glorifying civil disobedience while perpetuating povertarianism. Smt. Smriti Irani is the right leader to lead the effort to correct this several negative views.