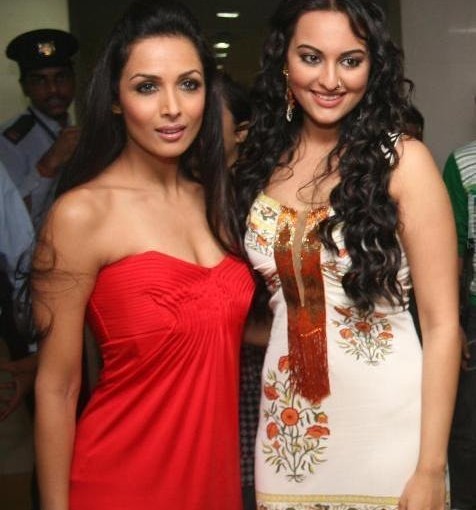 Photo: Google
Citizens are upset and Nepal's Army generals personally received Bollywood actresses Sonakshi Sinha and Malaika Arora. These two had been invited by the Nepal Army Wives Association for benefit of victims of last year's devastating earthquake. For such an important cause for a country that continual to face suffering, it is debatable about the hurt to the nation.
Source: Business Standard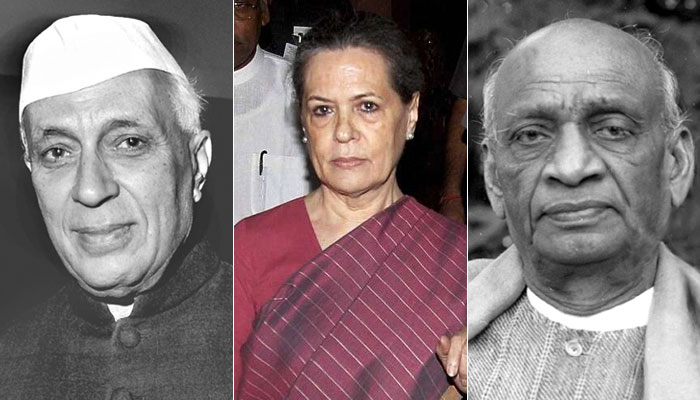 Photo: Google
Congress publication blames Nehru for the current problems in Kashmir, Nepal and Tibet. The article goes on to say that "had Vallabhai Patel been heard (by Nehru) or even better become the first prime minister of India, then, the problems of Kashmir, China, Tibet and Nepal wouldn't have existed now. Patel opposed Nehru's move of taking the Kashmir issue to the UNO,". As regards Sonia Gandhi, the article implies to be a very ambitious person. It states "Sonia Gandhi became a primary member of the Congress in 1997 and became the party's president in 62 days." Shortly after, she also made an unsuccessful attempt to form a government at the center.
Source: Niticentral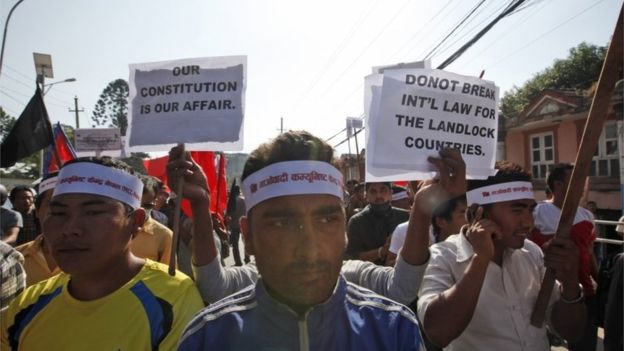 Photo: BBC

BBC blames India and our PM for protests in Nepal, for India's objection to Nepal's constitution and for not improving relations with Pakistan. BBC has NOTHING TO SAY for cross border terrorism and for the low intensity attacks? This is after their country – Britain has made any situation they are involved with worse.  Good thing is BBC's views are ignored by the masses.

Source: BBC