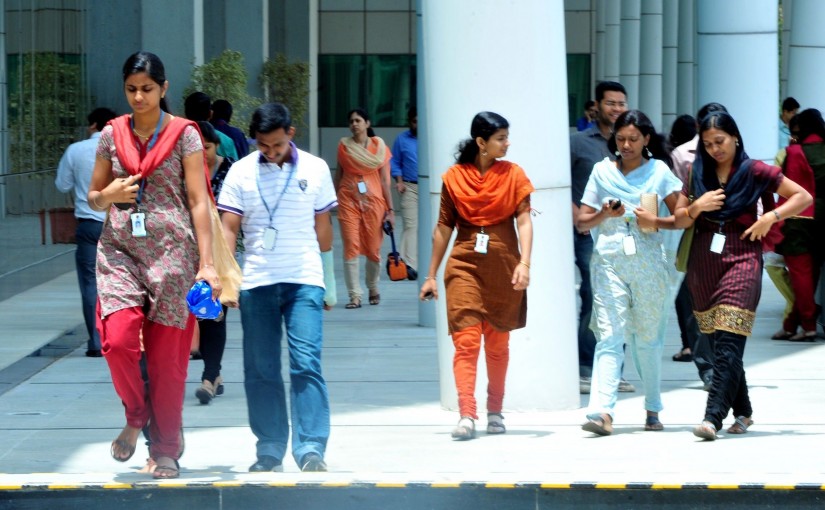 Photo: Google
USA issued an presidential executive order to dramatically alter the H1-B Visa programme, of which Indians were the biggest beneficiaries taking up more than 85% of the visa slots. Overtime, Indians added family members and then went on to become citizens and settle down in USA where they now comprise over 30 lakhs. While the executive order hits all prospects, it hits Indians and its computer professionals the hardest. Now it becomes much much harder to get these visas. Some view the order as a repeat of what happened in 1917 when the US Congress passed a law to explicity to keep Indians from immigrating to USA. It was then called the "Hindu menace" a term used to describe all Indians then, and avoid diluting the dominant white race of USA.
Source: Huffingtonpost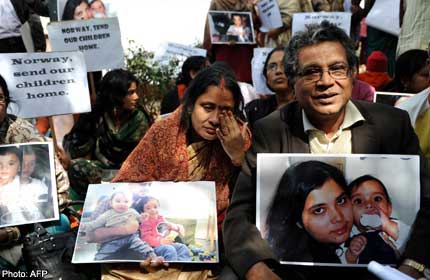 Photo: Google
Per reports, for the fifth time, Norwegian Child Welfare authorities have taken possession of kindergarten Indian children from schools without any prior notice to the parents. Others complained to the authorities. The reason for these actions are – talking loudly in the home, scolding ones child, of course beating, and other such behavior by family members. Most Indians would agree that some if not all these actions are common to Indian families. So if one is in Norway or other countries with strict laws on family conduct, parents and family members better comply with those rules.
Source: Zee News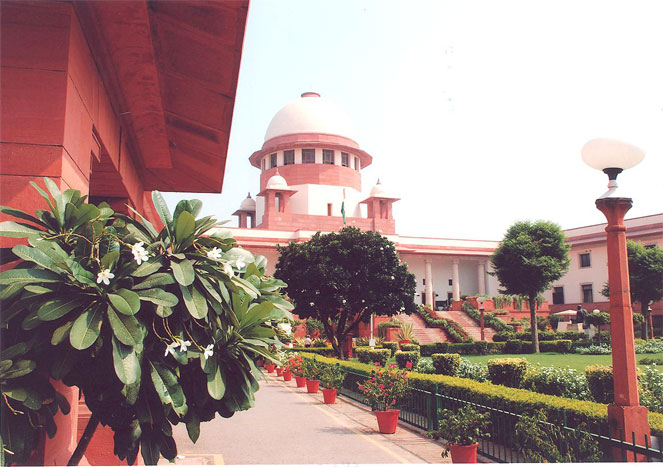 Photo: supremecourtofindia.org

After decades, Supreme Court jumps into action on an NDA driven initiative to enable E-Voting for the 25+ million NRIs, and thousands of Indian Armed Forces personnel and their families serving away from their native place, including abroad.