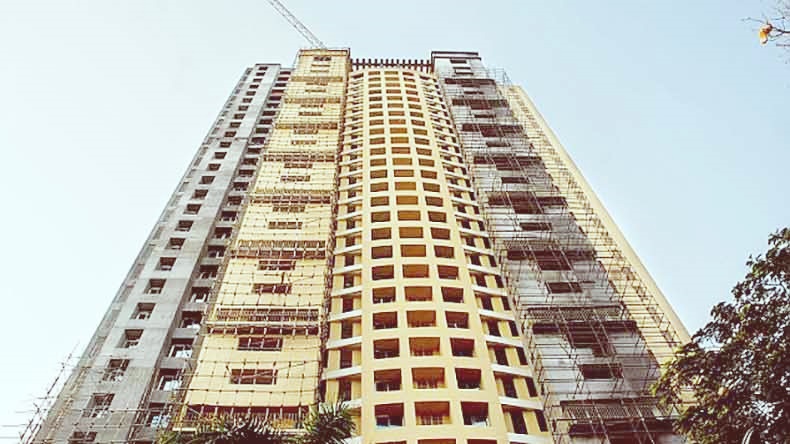 Photo: Google
The Mumbai High Court, in a historic verdict has ordered the 31 story multi-hundred crore Adarsh building of shame to be demolished. The building which was illegally build on land meant for war veterans – was  grabbed by the then ruling congress politicians, defense officers and bureaucrats. Court has asked criminal action against ministers, politicians and bureaucrats involved. On a side note, if our courts start handing such strong verdicts against the wealthy and powerful, it will only be a matter of time before corruption amongst at the highest levels starts to disappear and fear of the law sets in.
Source: NDTV
OurVoice WeRIndia
2 May 2016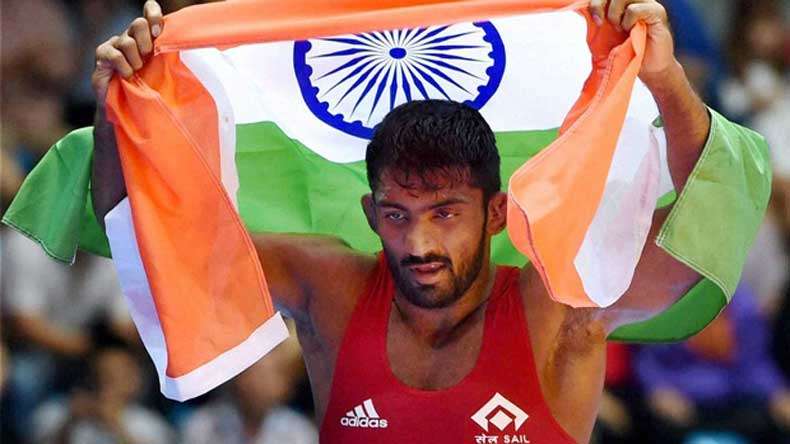 Photo: Newsx
Till recently, most people have been fed up, sad and angry about the uncalled for anti-national protests and slogan shouting by some students of the tax payer funded JNU. Now Yogeshwar Dutt, India's star wrestler and olympic bronze medalist has penned a Hindi poem criticizing these students, politicians and others who are supporting them. In the 19-line poem, these students who raised anti-national slogans are compared to invader Mahmud Ghaznavi. Further, these students are accused of dishonoring the sacrifice of Indian soldiers, including Lance Naik Hanumanthappa — one of 10 soldiers who died in an avalanche in Siachen earlier this month.
Source: Newsx
OurVoice WeRIndia
18 Feb 2016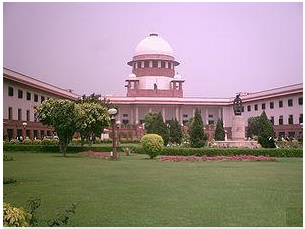 Photo: TOI
Supreme Court is now concerned about criminals enjoying political patronage and to stopping criminals dictating terms to politicians. This is a welcome move, but in the past the SC has granted bail to Sunil Dutt, Lalu Yadav and others who were convicted?
Source: Times of India
OurVoice WeRIndia
22 Sep 2015