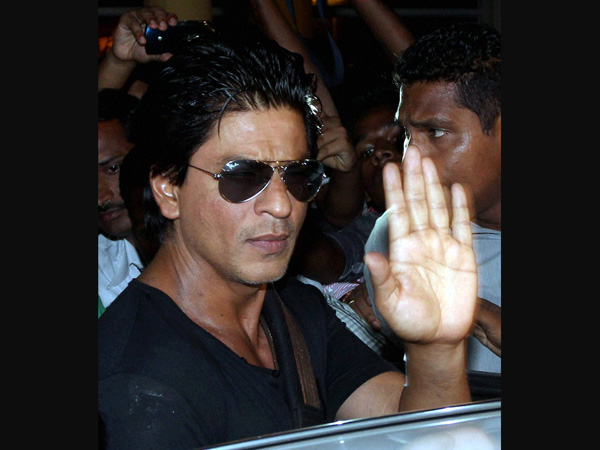 Photo: Free Press Journal
It is hard to understand how Shah Rukh Khan car could have "accidentally run over" a young photographer's foot. This can happen with a bicycle or two wheeler but a car – many are scratching their heads? To explain this strange news headline, there are 2 possibilities – either this photographer put his feet under a moving car (possibly due to over eagerness or plain stupidity), or more likely the driver of this car ran over this photographer's foot who in the car's path. If the latter is the case then, clearly the driver's fault. The reporting of this news raises more doubts and questions. Also, we are told that the injured pedestrian is doing fine – should we believe the news anymore?
Source:Free Press Journal
OurVoice WeRIndia
17 Mar 2017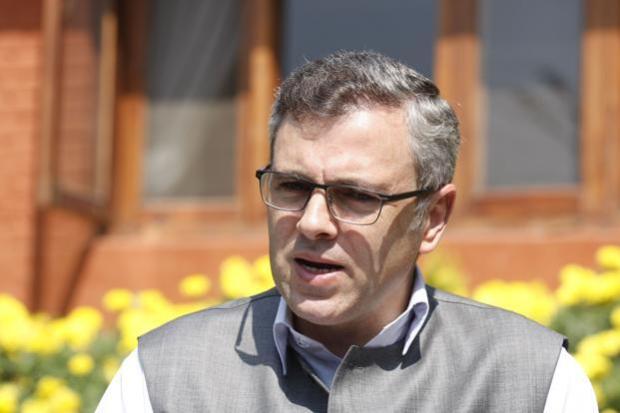 Photo: Google
While these should be random checks, Omar Abdullah and Shah Rukh Khan were detained thrice in three visits for random secondary immigration checks. They are detained for at least two hours and kept in a detention room. They have taken it sportingly – but what choice do they have. In the earlier era some politicians and media made a big fuss about this – but not much now.
Source: Business Standard
OurVoice WeRIndia
18 Oct 2016