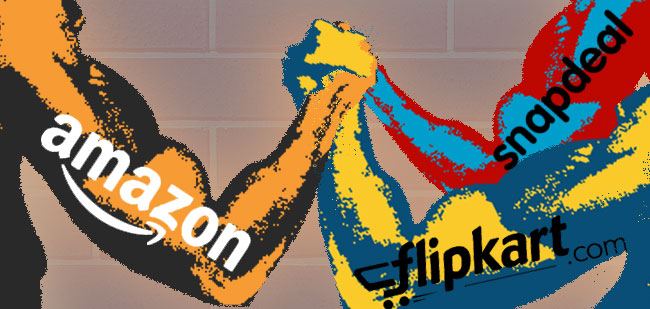 Photo: Google
Amazon, the US based eCommerce powerhouse has gained massive scale and share in only 3 years at the expense of Flipkart, Snapdeal and other smaller Indian eCommerce companies. Over one year ago, Amazon's share by gross market value (gmv) was 15% while Flipkart's share was around 45%, but in the most recent July quarter, Amazons's share has grown to ~32% while Flipkart's has fallen to  ~40%. Not just that, Amazon carries 65 million products to Flipkart's 45 million. Amazon has a strategy for vendors to export and buyers to import products (which could be in violation of government rules) and Flipkart has none. Amazon's CEO said that "Amazon India has surpassed our most ambitious planned milestones." Of course, almost all eCommerce companies are losing money so access to financial is needed, Indian companies are cash starved. So it is scary if Indian companies would lose leadership, domination and overtime name recognition in this growing segment to foreign companies.
Source: SeekingvAlpha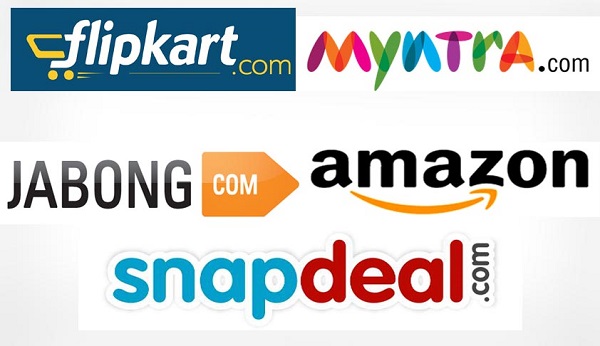 Photo: Google
We are in the midst of the biggest festival season and shopping season. Consumers were waiting for the BIG sales and even BIGGER discounts. The "sales" which got started even earlier did NOT have the big discounts leaving consumers both anxious and disappointed. Looks like the only winners are the eCommerce companies which are talking about the lakhs of orders per day and per hour and from nearly 3,000 cites. Consumers are loudly complaining that the companies are only pursuing marketing gimmicks versus giving real discounts. Not surprising as all of them continue to record heavy losses as the industry continues to mature. So is it time that consumers also get smarter and shop selectively?
Source: FirstPost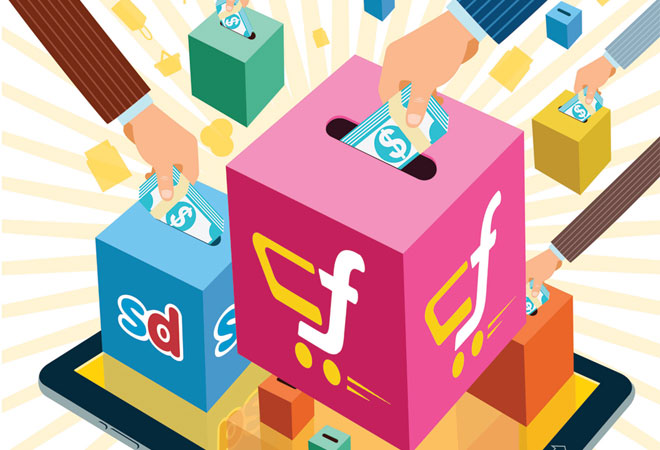 Photo: WSJ

India's eCommerce market should hit USD 11 billion or nearly Rupees 73,000 crores by year end. There is intense fight for market share and dominance among the well known players. However, most if not all companies are bleeding crores of losses each month. Per estimates, Amazon is losing an estimated Rupees 170 crores each month, Paytm is is losing an estimated Rupees 100 crores each month and Snapdeal lost nearly Rupees 1,400 crores last month. Just to note, these are real losses funded by investor equity funding.