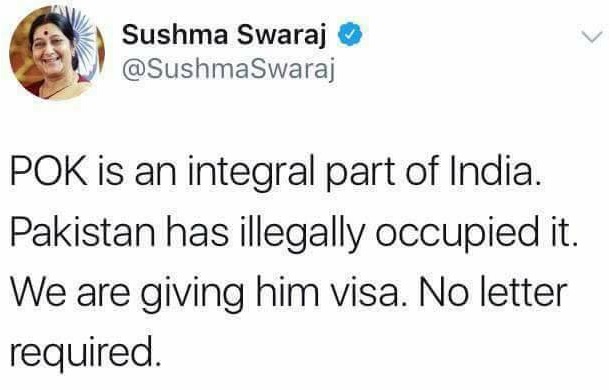 Photo: Google
Sushma Swaraj cares for Indian nationals 24X7 and even for Pakistanis in times of emergency. This is a statement by just one lucky Pakistani – "what do I call you? Superwoman? God? No words to describe your generosity! Love you maam Can't stop praising you in tears!" Lots and lots of love and respect from here. Wish you were our Prime Minister, this country would've changed!
Of course, we are nooooooo way giving Sushma ji to be prime minister, or president or even G.O.D of Pakistani!
Source: NDTV
OurVoice WeRIndia
30 Jul 2017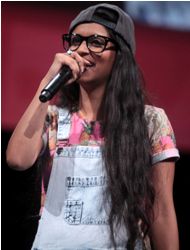 Photo: Jagran Josh
Lilly Singh, a Canadian Punjabi, besides being a comedian and writer, is a YouTube sensation with over 10 million followers and one of its top earners, was appointed as the newest UN Global Goodwill Ambassador. Lilly Singh, who is around 27 years was voted by Forbes in 2017 to be a top influencer in the entertainment industry.
Source: Jagran Josh
OurVoice WeRIndia
18 Jul 2017