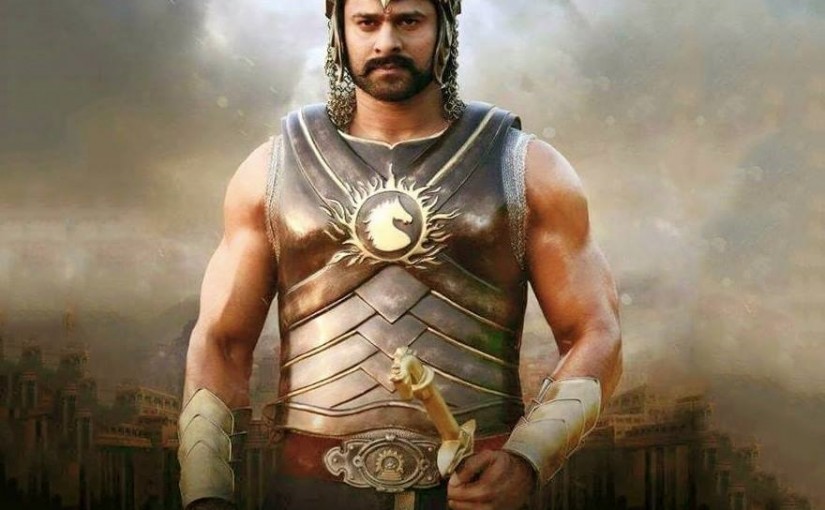 Photo: Daily Pioneer
Bahubali – the Telugu blockbuster – or The Beginning, has single-handedly raised the bar. This was released simultaneously in Tamil, Malayalam and Hindi. The film has broken not only in India, but also in the US and other countries. Bahubali is reportedly the most expensive films to have ever been made in this country, with much of the funds have been spent on Hollywood standard computer-generated special effects, crucial to creating the film's larger-than-life canvas – all of which makes it the first for an Indian film.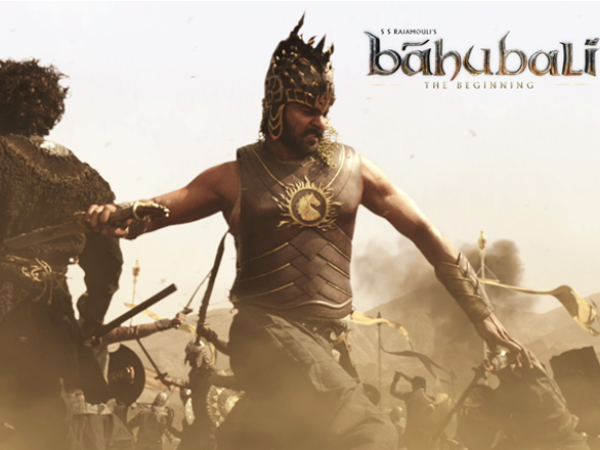 Photo: Filmibeat

For the 1st time ever, Baahubali – a Telugu film is getting international media coverage from many countries and global media including the Guardian, BBC, CNN and many other highly well known media houses. The film beat all the Hollywood big films and got placed in top 12 list of Hollywood films in terms of collections. A positive side benefit is the result in global interest in our epics and traditions.