Tag: Terrorism in Kashmir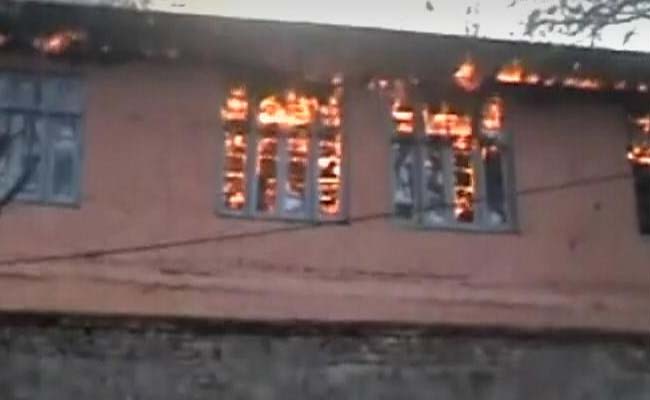 Photo: Google
More than 200 private and public schools along the LOC (line of actual control) in the Jammu area have been closed due to heavy and continued firing and shelling from Pakistan army. This seems almost non-stop. Per reports similar shelling in not reported in Kashmir, which could mean that Pakistani army and terrorists are targeting schools in Jammu. In a another development, miscreants or terrorists in the Kashmir valley have set buildings of 27 schools on fire, and this is on top of the four-month shutdown of educational institutes ordered by the the separatists.
Source: TOI
OurVoice WeRIndia
5 Nov 2016
Photo: Google
It would be shocking to learn that the government of India for decades has been providing extensive security and also providing funding to the very same Kashmiri separatists who seem to encourage pro-Pakistani slogans, chanting azadi slogans, hoisting and carrying Pakistani flags, possibly even shelting cross-border terrorists, and lately inciting violence against our armed forces and police. A public interest litigation was filed with the Supreme Court, which declined to hear the petition. So the question all Indians must ask is should such funding be continued given the violent and anti-national nature of the recent protests?
Source: Business Standard
OurVoice WeRIndia
15 Sep 2016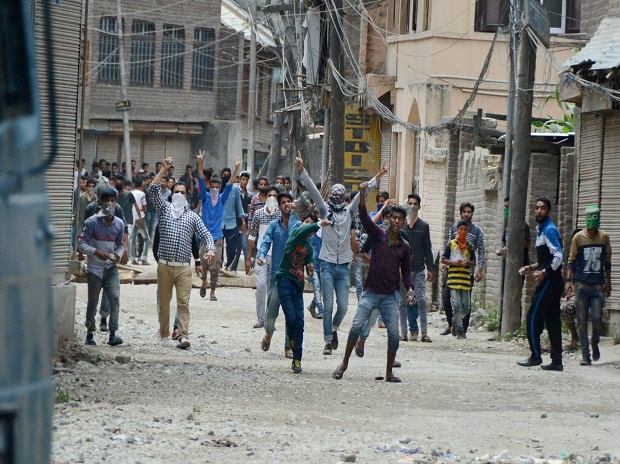 Photo: Business Standard
A top and most wanted terrorist of Hizbul Mujahideen, Burhan Wani and two of his associates were killed by security forces in a major breakthrough in Kashmir. This figure is accused of killing many innocent people. Kashmiris erupt in protest and 22 more people die in protests including one policeman. The Hurriyat, who is funded and protected by Indian tax payers is siding with and sympathetic to this terrorist. These protests feel unbelievable and something feels wrong with this picture.
Source: Business Standard
OurVoice WeRIndia
13 Jul 2016