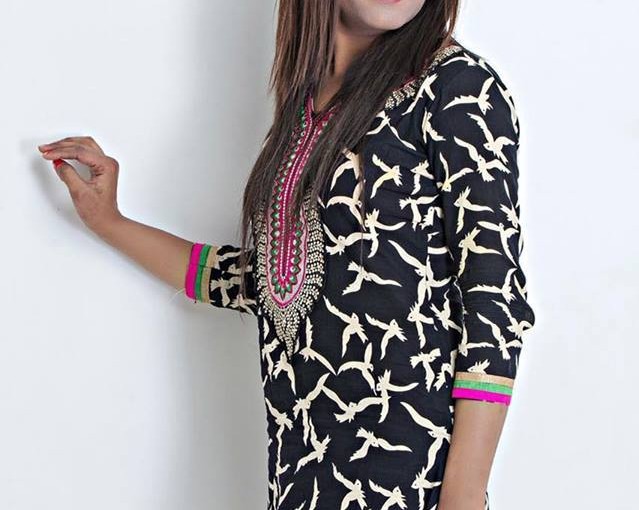 Photo: Google
Hijras or transgenders have a tough time getting accepted by society – whether it is India or anywhere else in the world. Hijras like to dress as boys or girls or both, so they like to model. One hijra decided to capitalize on this by setting up India's first hijra modeling agency, "the Bold" – where all the models are Hijras – they have a handful so far. Now hijras have been featured in certain south Indian magazine covers (and viewers have applauded). In yet another success, one hijra model – "Deepti" who was featured in a magazine cover has become Kerala celebrity.
Source: The Guardian
OurVoice WeRIndia
22 Sep 2016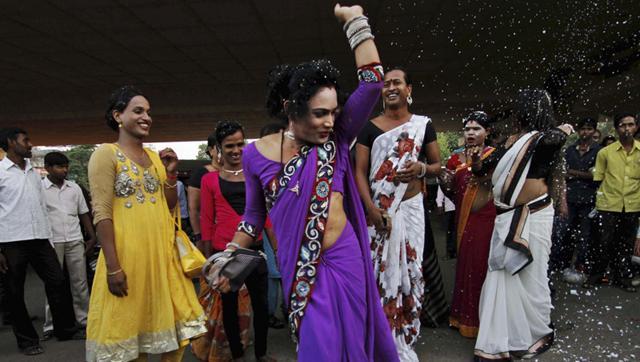 Photo: Hindustan Times
Now Hijras or Transgenders will get some respect as they can vote as the third gender bringing some excitement to this community who initially had to vote as male or female, and later as "Other" gender. The development driven by a 2014 Supreme Court judgement, represents a truly coming out for this community. West Bengal with more than 50,000 transgenders, one of the largest of any state, should see many register to vote and actually vote. Now it is for all of us to accept them and support them.
Source: Hindustan Times
OurVoice WeRIndia
9 Mar 2016