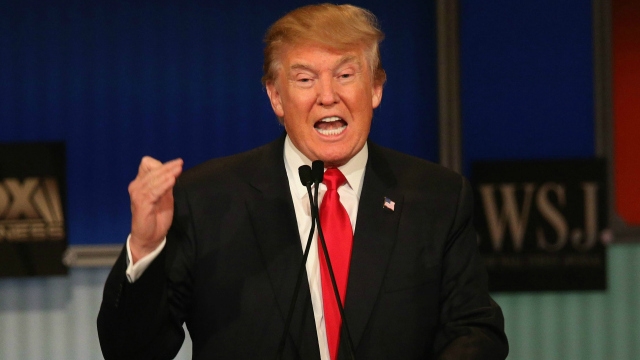 Photo: DNA
Donald Trump, one of the richest people in the world and a US presidential candidate said that India is doing great, even though he has been openly critical of many other countries including China, Mexico, and the Middle East. This must be a wake up call for some of major opposition parties and presstitude media, who seem to go to any extent to be critical of India and this government.
Source: DNA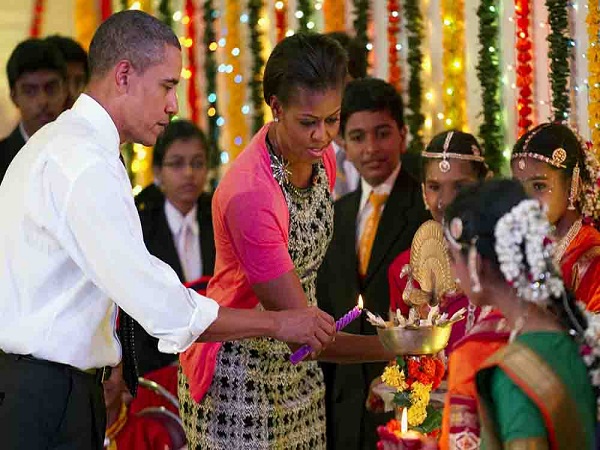 Photo: Wirally

President Obama said: "I am happy to light the White House diya, and wish you all a Happy Diwali and a Saal Mubarak". A holiday has been declared for Diwali. The Indian community in the US, the Indian government and our Prime Minister have directly and indirectly lobbied to achieve this resolution for the first time.

Source: Wirally

President Obama announced this line of credit in November 2014 as a means to build the friendship – but now it has been suspended. Could this happen to other areas of cooperation? Does this make US a reliable partner?