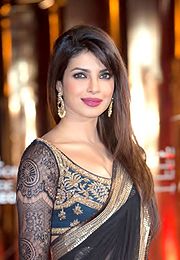 Photo: Google
Leading Bollywood and even now Hollywood actress, who is also a former Miss World has just been nominated to be the UNICEF goodwill ambassador. Over the past ten years, according to Priyanka, she has been a regular visitor and voice of young girls and their families in villages in India. Priyanka says, "My wish for children is freedom. The freedom to think, the freedom to live." All of India wishes you the best.
Source: Huffingtonpost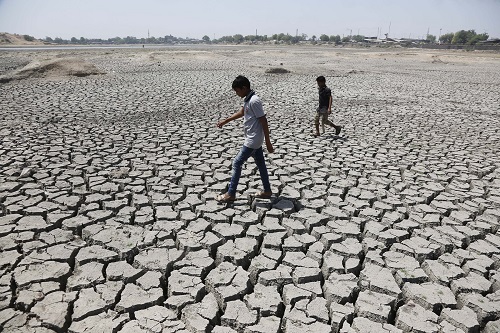 Photo: The Guardian

The ongoing worst drought in 100 is tough enough, now there are reports that the women in the household and girl children could be facing even greater hardships. Women have to fetch water and provide food for the family.  Very likely, the lady of the house is the first to wake up, she walks the farthest to get water, she eats last – might not get enough and sleeps last. Young girls are being pulled from school to get fetch water or to take care of younger ones in the home while the mother gets water. Some men are reportedly marrying multiple times, even though polygamy is illegal – the "paaniwaali bai" can help fetch water. We don't have facts to say if these are isolated cases or more common? But in every case the women and girls could be subjected to real hardship.