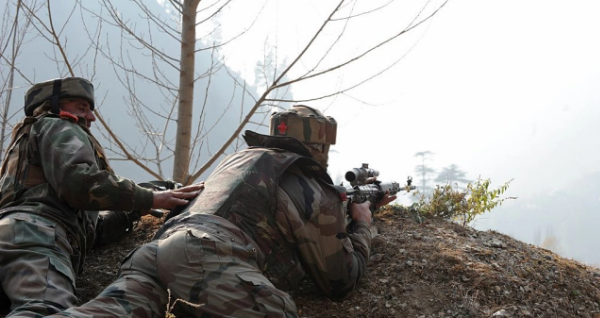 Photo courtesy: Swarajya Mag
While the world was glued to the Balakot airstrike and events surrounding it in the aftermath of the Pulwama attack, the Indian Army in collaboration with the Myanmar Army conducting a mega operation to neutralise militants along the Indo-Myanmar border.
The joint operations were carried out from between 17 February and 2 March to pre-emptively wipe out a threat to the massive Kaladan Multi-Modal Transit Transport Project which is intended to connect Kolkata port with Sittwe Port in Myanmar. The project will also reduce the distance to travel between Mizoram and Kolkata by close to a thousand kilometres.
The threat was posed by the 'Arakan Army', one of the major insurgent groups active in Myanmar. Also targeted in another phase of the joint-operations was the Naga separatist outfit National Socialist Council of Nagaland-Khaplang (NSCN-K).
Source: Swarajya Mag
15 Mar 2019
Bhavya Bhandari
Recommended for you