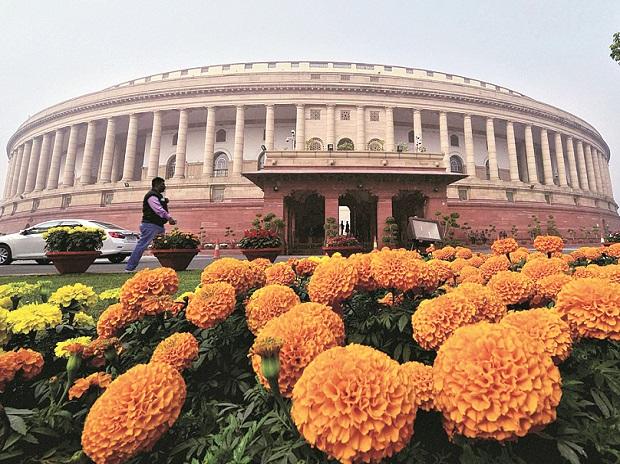 Photo courtesy: Business Standard
In 1992 the Sawhney case that was judged by six judges and that permitted the reservation of the SCs and STs till a period of next five years that started from 16th November 1992.
Though allowing of SC and ST based on financial criteria are seen still the problem in allowing the EWS reservation to acquire 10 percent. Dhavan, one of the senior judges participating in the judgement 10 percent EWS constitution , describes it unconstitutional. Senior advocates Rakesh Dwivedi, Rajeev Dhavan and Ajit Sinha raised apprehensions based on the Indian Constitution.
Source:Business standard
Recommended for you