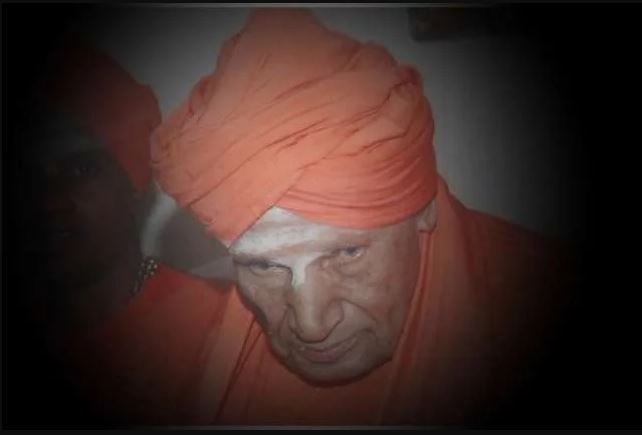 Photo courtesy: Swarajyamag
100 year old Shri Shri Shivakumar Swamy heads the Sri Siddaganga Mutt in the Tumkur district of Karnataka. He is called 'Nadedaduva Devaru' or 'Walking God' but sadly not many people outside the state have heard about him. Swamiji and his mutt have done enormous work in education and rural development. In the education area, the mutt runs many schools and colleges and nearly 50,000 students are enrolled there who are all from poor families in Karnataka, Tamil Nadu and Andhra Pradesh.
As one student said, "we only have to pay Rs 1,000 a year and everything is free, education, stay, food, everything!" Swamiji was born in 1907 and took sanyas in 1930 when he was 30 years old.
LONG LIVE SWAMIJI !!!
Source: Swarajyamag
Recommended for you