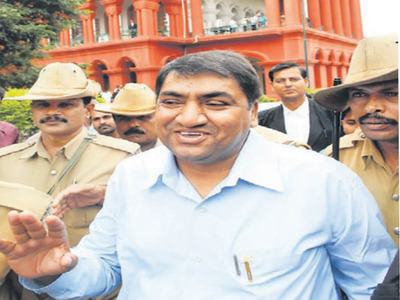 Photo courtesy: Times of India
Kareem Lala, who was the mastermind behind the Rs. 32,000 crore counterfeit (or nakli) stamp paper scam has died. This infamous scam operated in 18 states and over 70 towns with more than 300 agents to sell these forged stamp paper.
Would you believe this – his customers included: banks, stock brokerage companies and insurance firms. He got his start forging passports and visas to the innocent public, and over the years saw his operation expand.
Besides the size of the scam, one is left to wonder how the growing scam was not caught.
Source: Times of India
Recommended for you